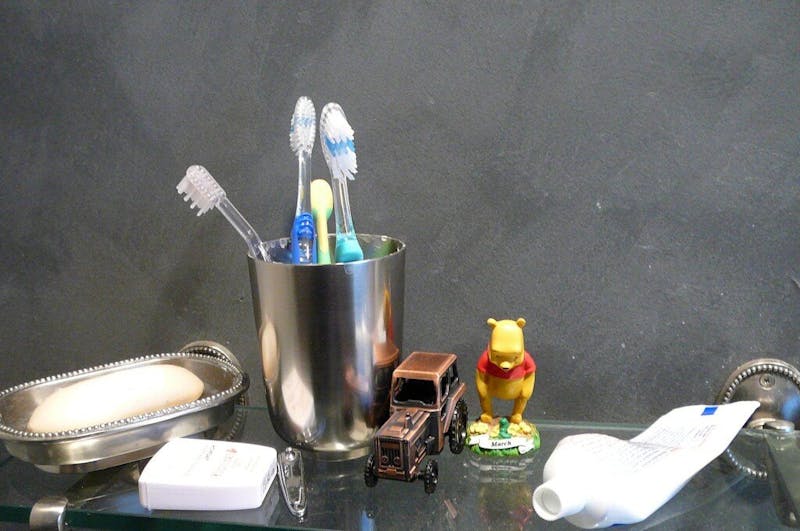 How Other Cultures Brush Using Natural Resources
For most of those who live in the United States, it is common to brush our teeth twice a day with nylon or electronic toothbrush and a fluoride-based toothpaste. Yet outside the United States, some cultures still use a variety of ancient methods to care for their teeth. This is especially true in areas of the world populated by indigenous cultures and those nations developing. Let's look into other forms of teeth cleaning from other parts of the world.
In most indigenous cultures, diets are often based less on processed foods and large amounts of sugar, but instead are based more on the local offerings that are grown on family farms. Therefore, their teeth are not exposed to many negative influences. So how do they have clean teeth without our modern tools and toothpastes?
In Arab Bedouin tribes, they use twigs gathered from the arak tree, which is known to have antiseptic properties. They take the twig and soften one end, then brush it over the surfaces of their teeth. The result is clean teeth and a healthy smile. There is also the benefit of fresher breath as harmful bacterium is removed from the various areas within the mouth. Other Muslim or African cultures have something similar, which is called the miswak. These sticks have been known to have a high concentration of fluoride, which is recognized for its cavity-fighting properties.