"The gentle care that I was provided throughout both my appointments speaks volumes about his expertise and patience."
"The staff is extremely professional and courteous; they make you feel welcome."
"Dr. Glosman provided a totally pain free experience. And best of all he matched my 3 veneers perfectly with my existing teeth!"
5.0 Stars 302 Reviews
Welcome to your
Aesthetic Sanctuary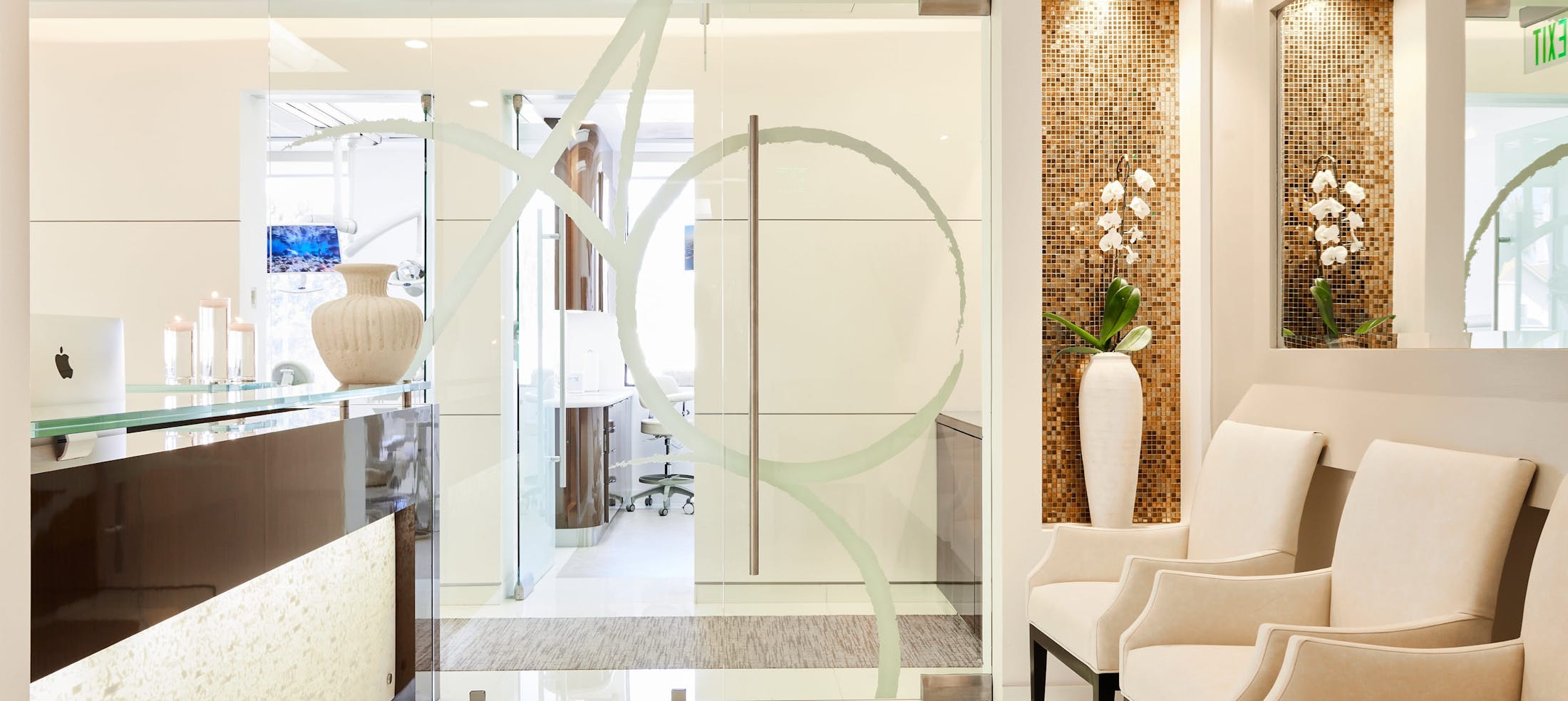 Your Luxury Destination

A New Experience
In Dentistry

What if you could take a vacation while at the dentist? A new way of doing cosmetic dentistry, Dr. Glosman offers a luxury experience for you and gorgeous results for your smile.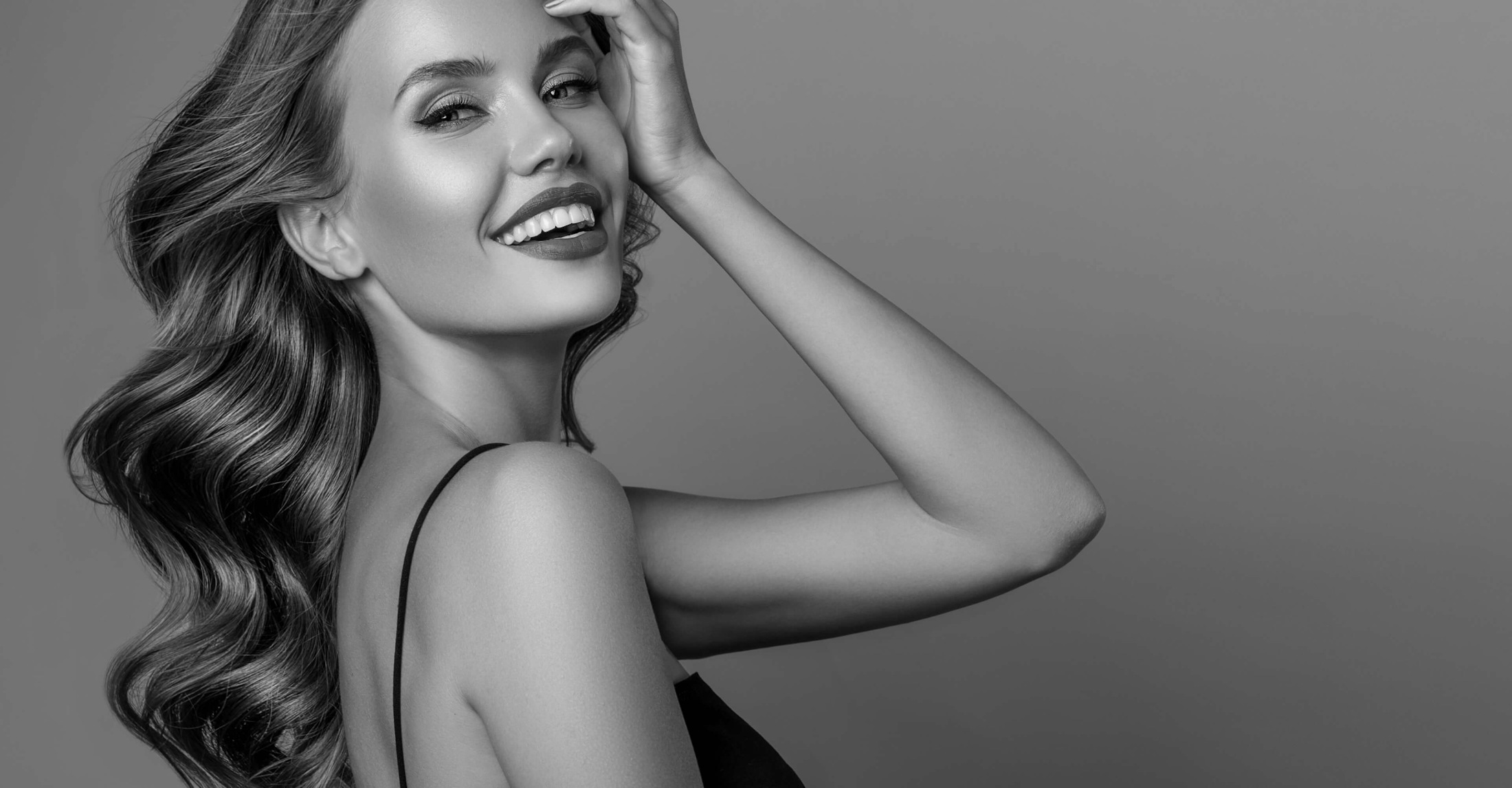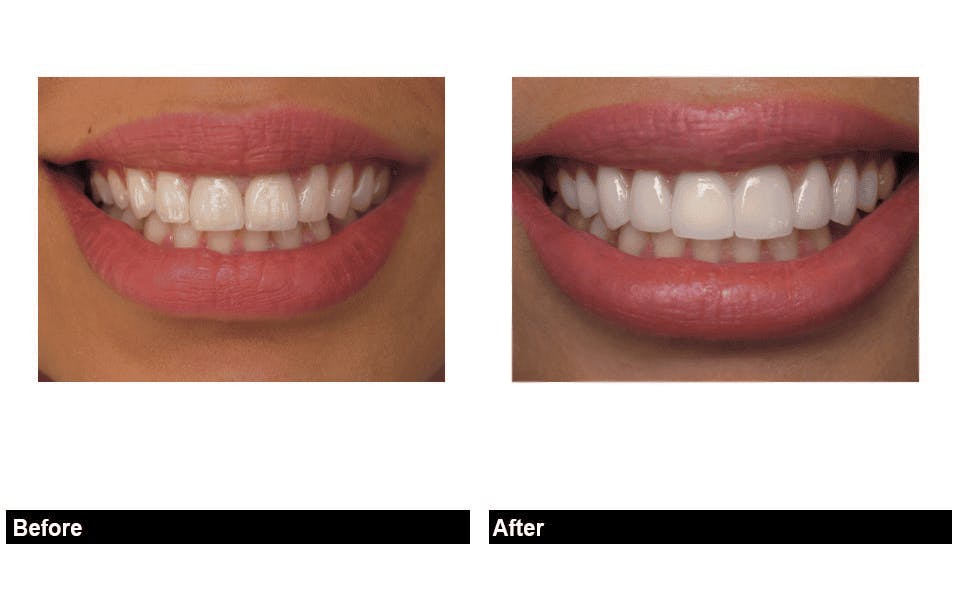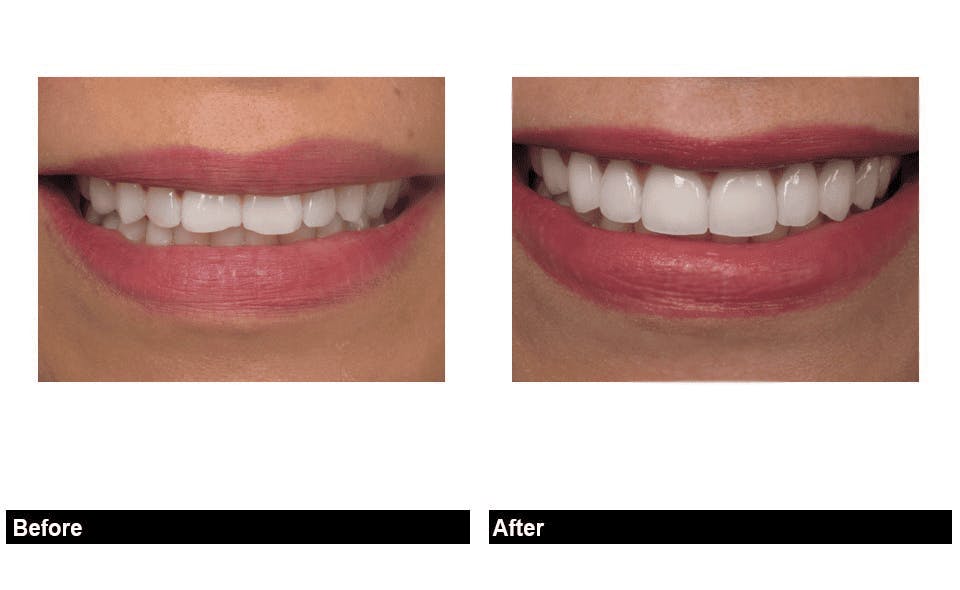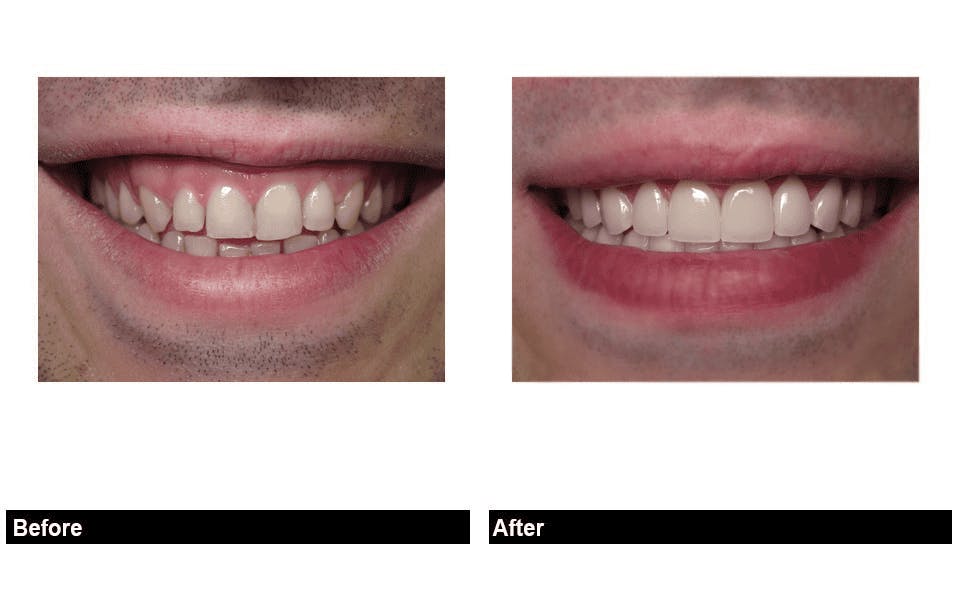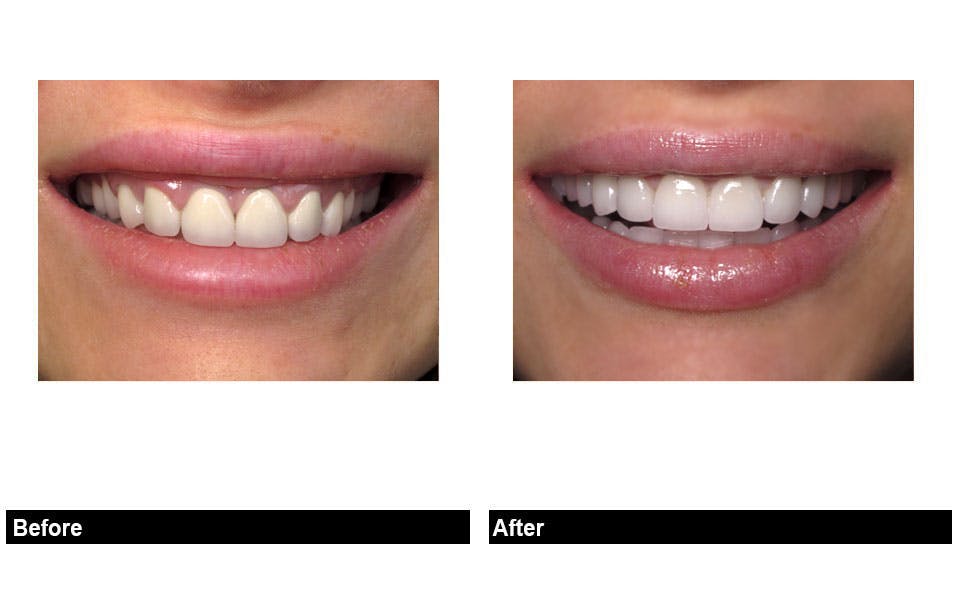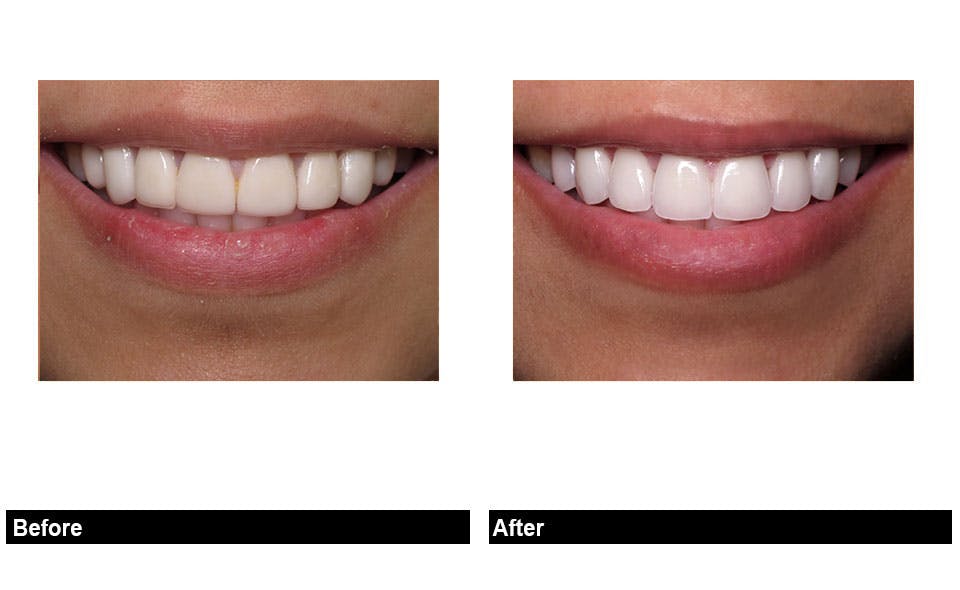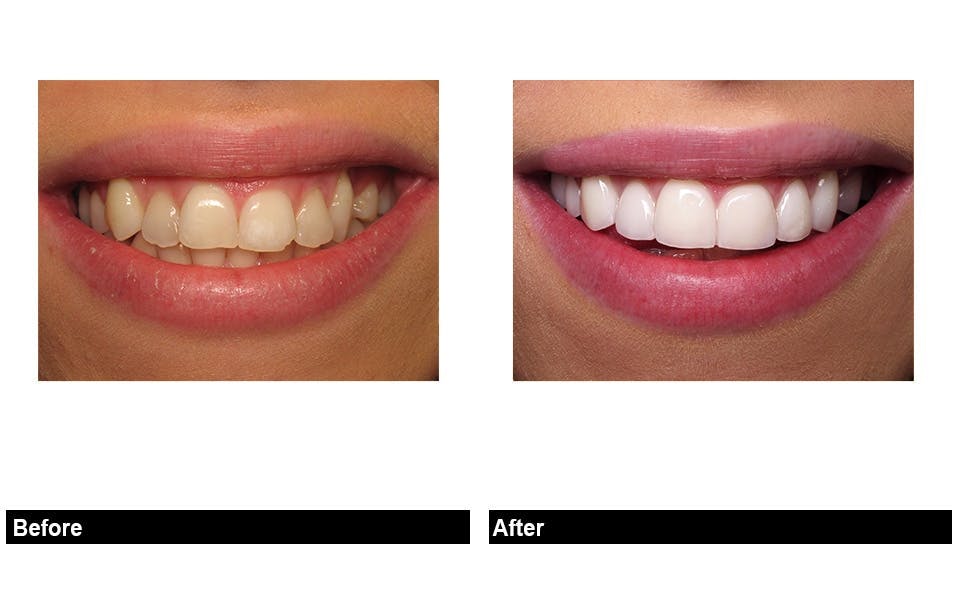 Arthur Glosman, D.D.S.
Meet the Doctor
Dr. Glosman believes that a person's smile is their most authentic form of self-expression. Your smile is a manifestation of your inner beauty, and Dr. Glosman's goal is to highlight and bring out that beauty through your smile. Through years of extensive training, using state-of-the-art equipment and infusing each signature smile with his stylistic artistry, he's able to help his patients feel confident and happy with themselves. It's truly gratifying and deeply rewarding when his patients entrust him with their smile—and give him an opportunity to be part of such a positive change in their lives.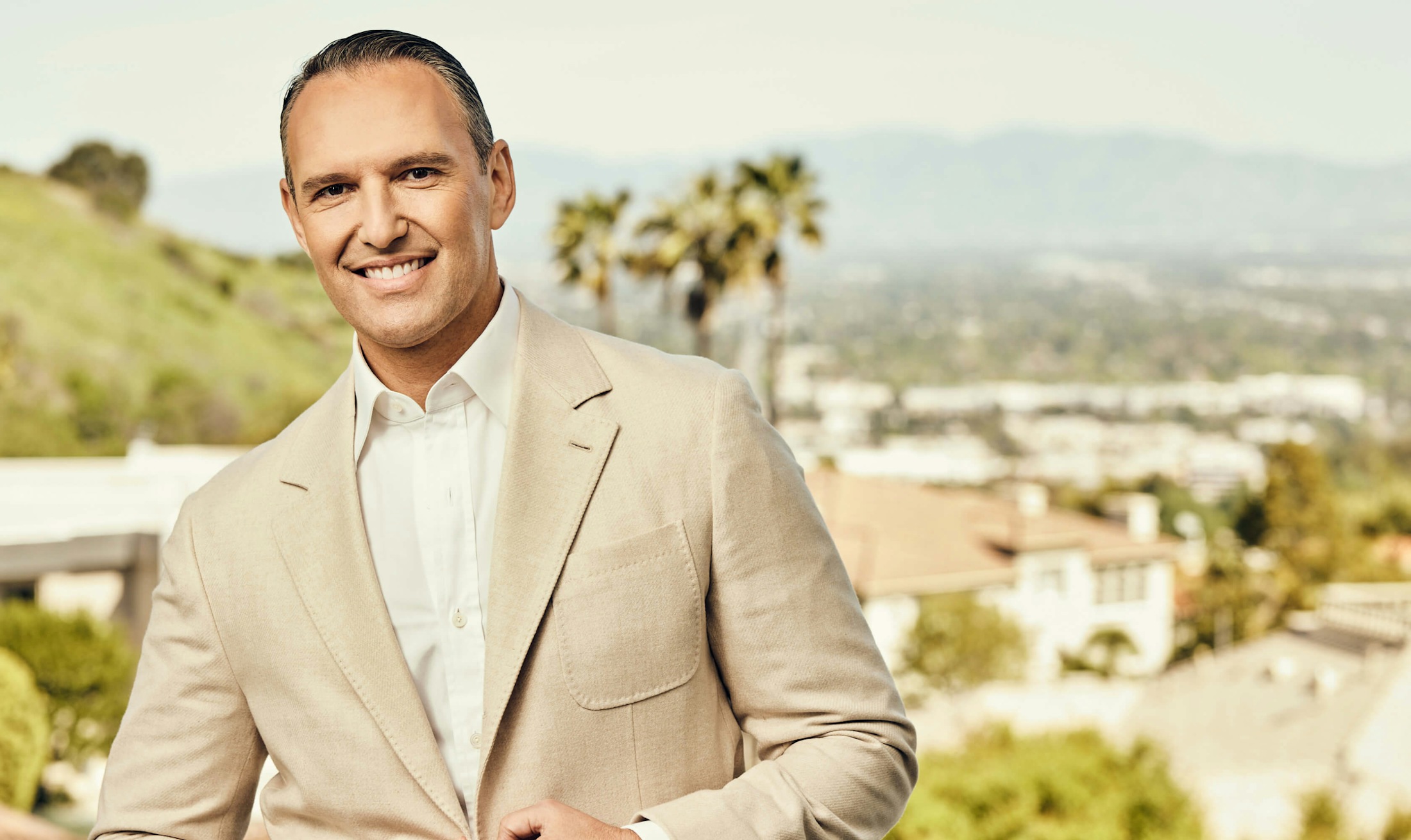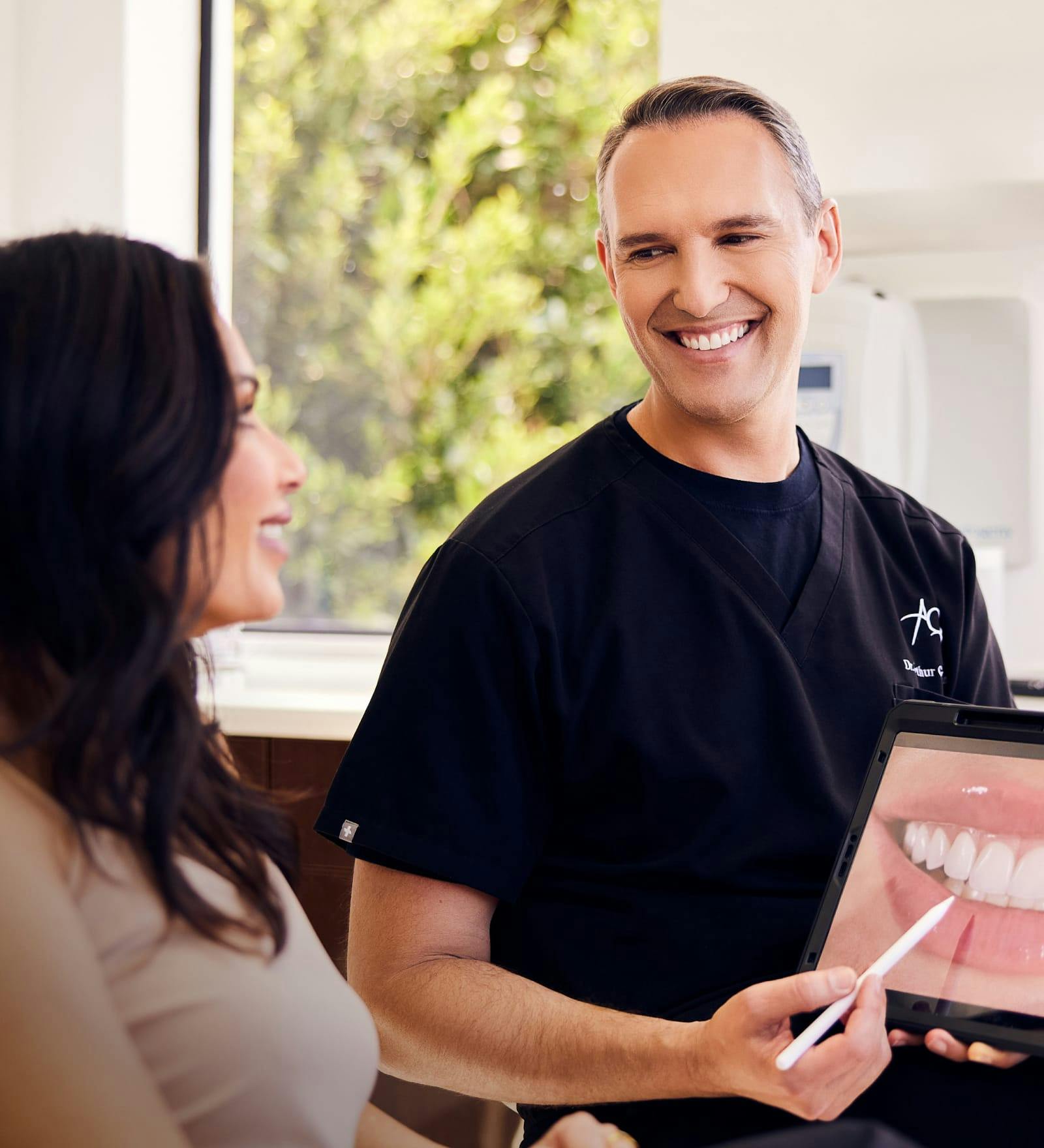 Training & Experience

World-class credentials,

world-class results

Dr. Glosman's team is specially selected from the best cosmetic dentistry professionals Beverly Hills has to offer. With over two decades of experience, Dr. Glosman uses the latest in cosmetic dentistry technology to offer the best care and astonishing results fit for your lavish lifestyle.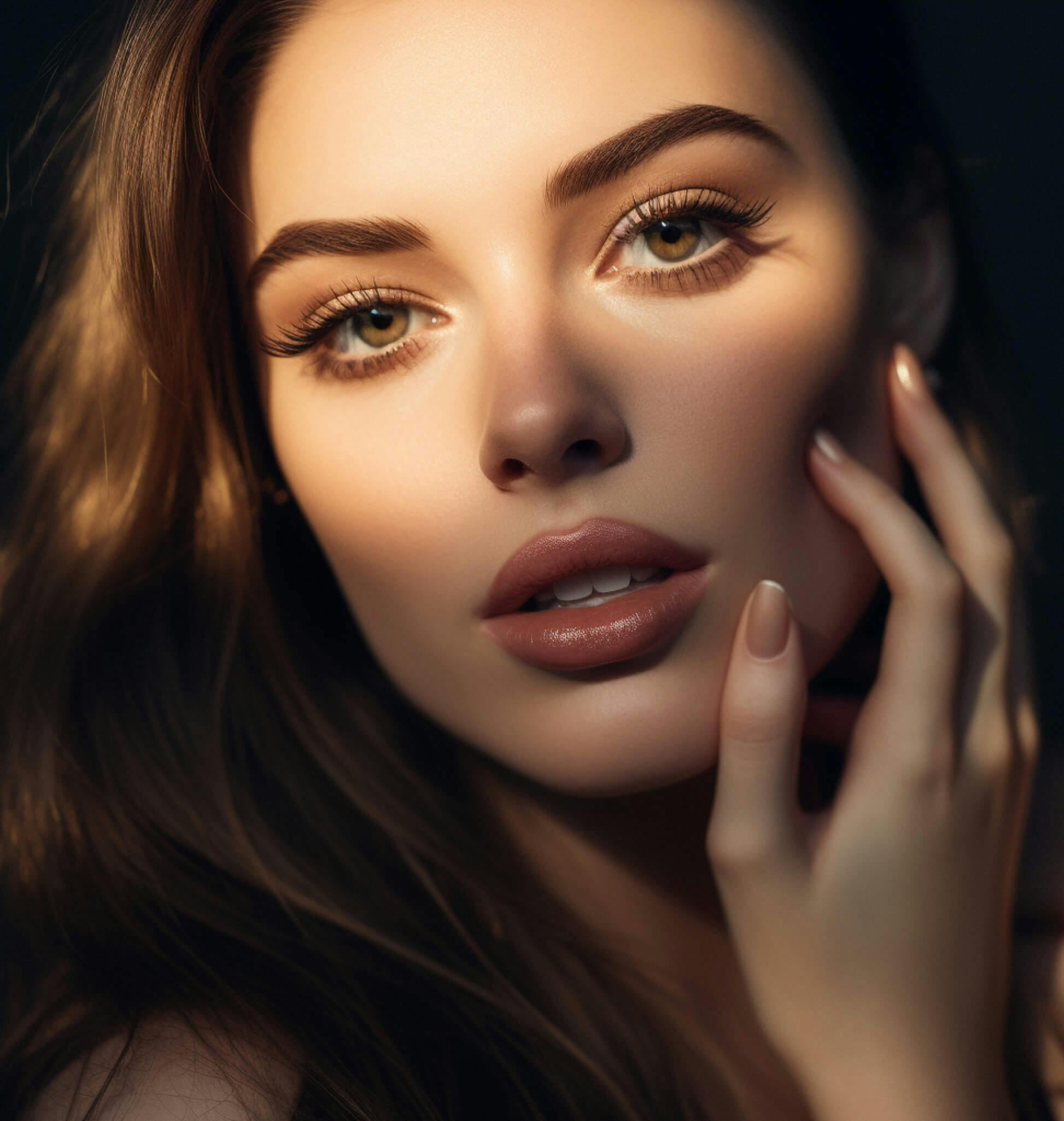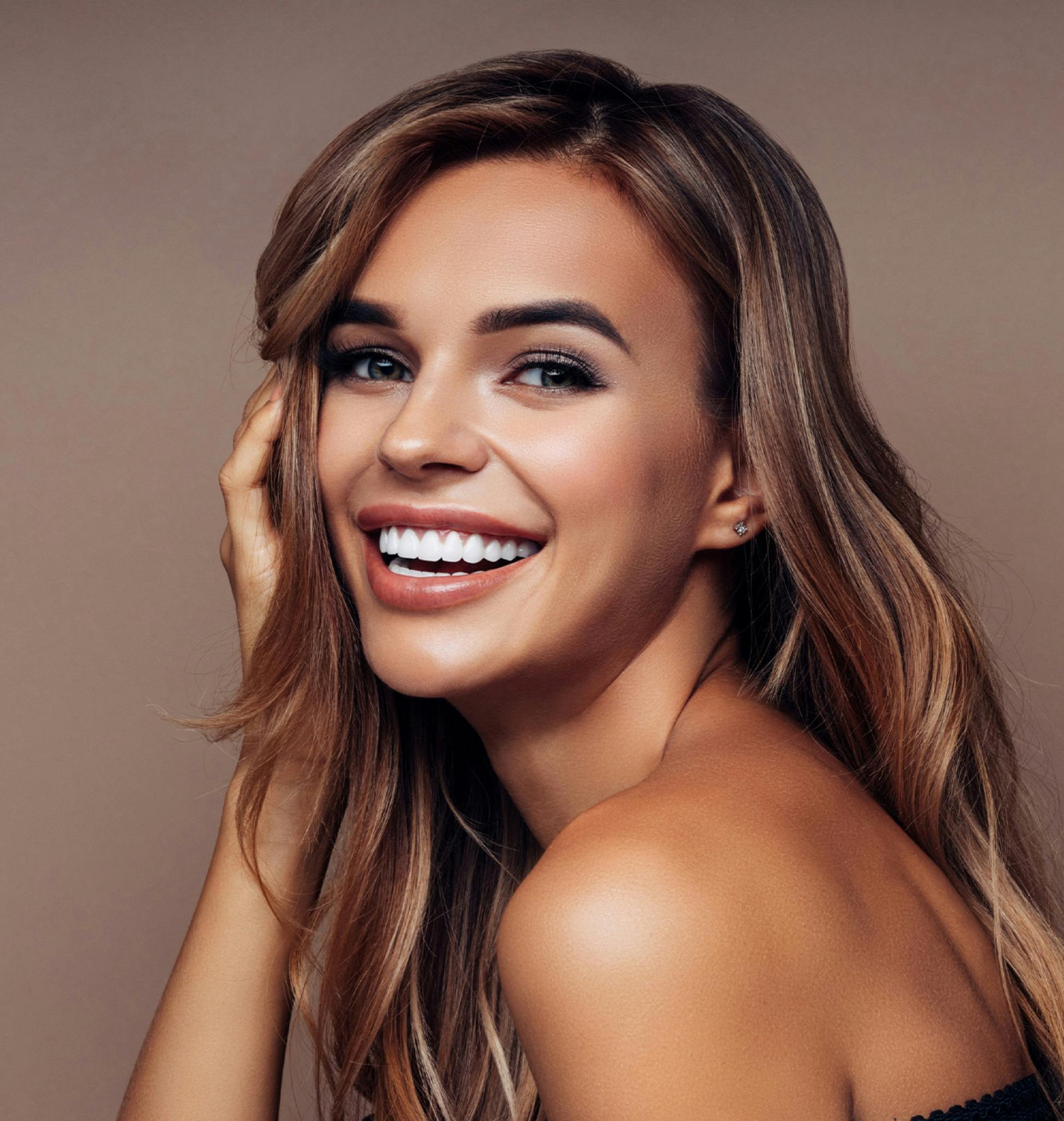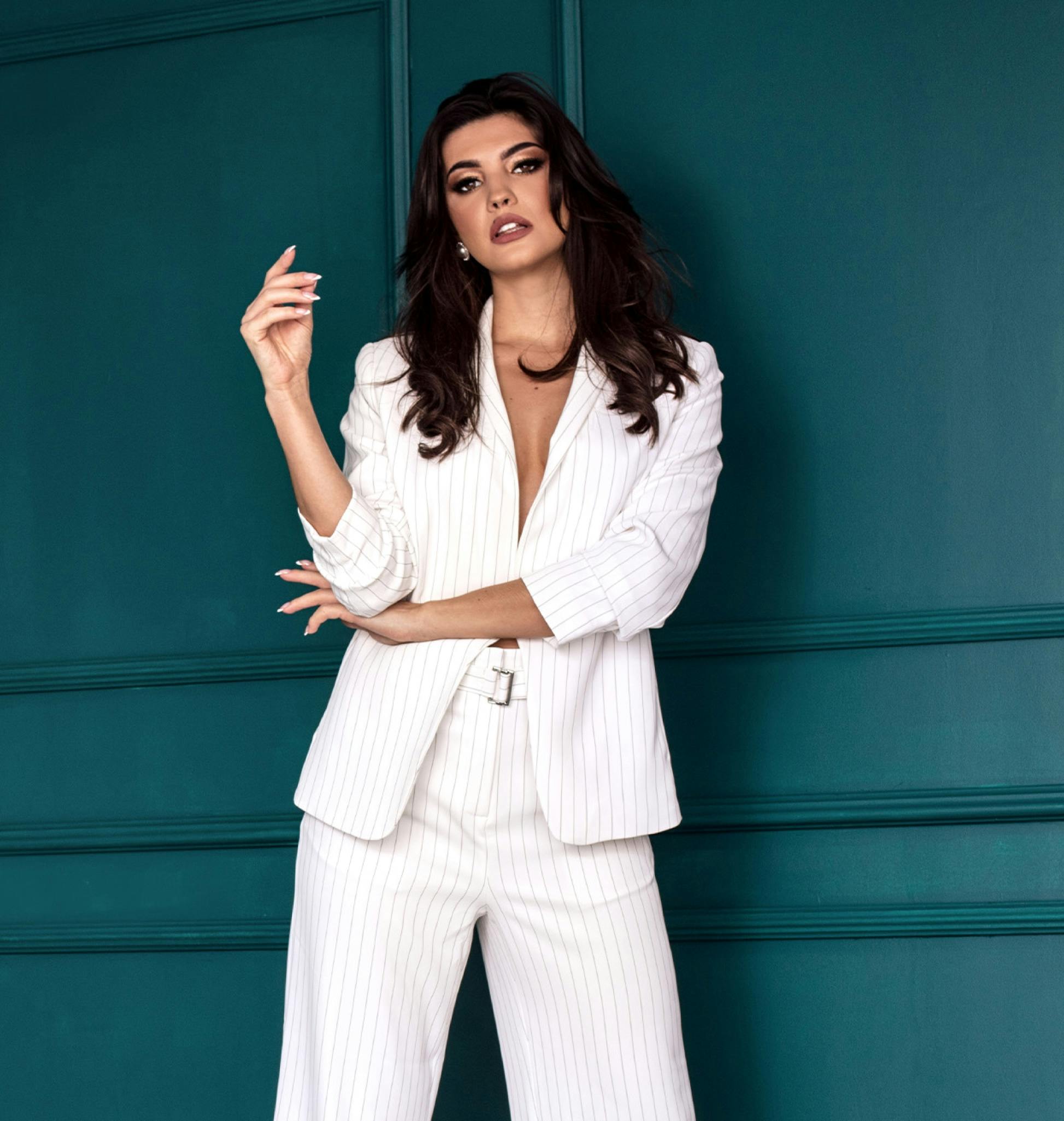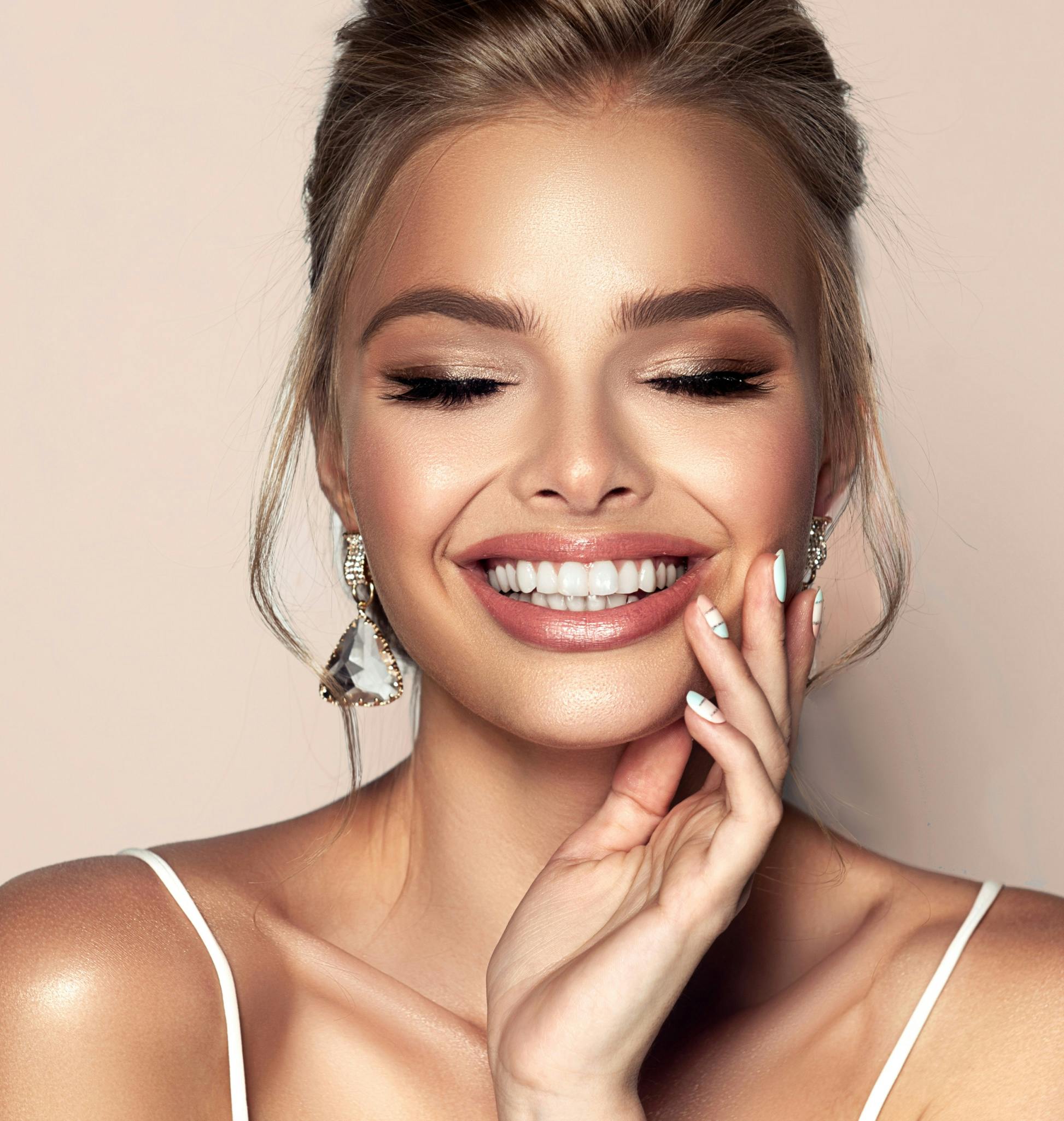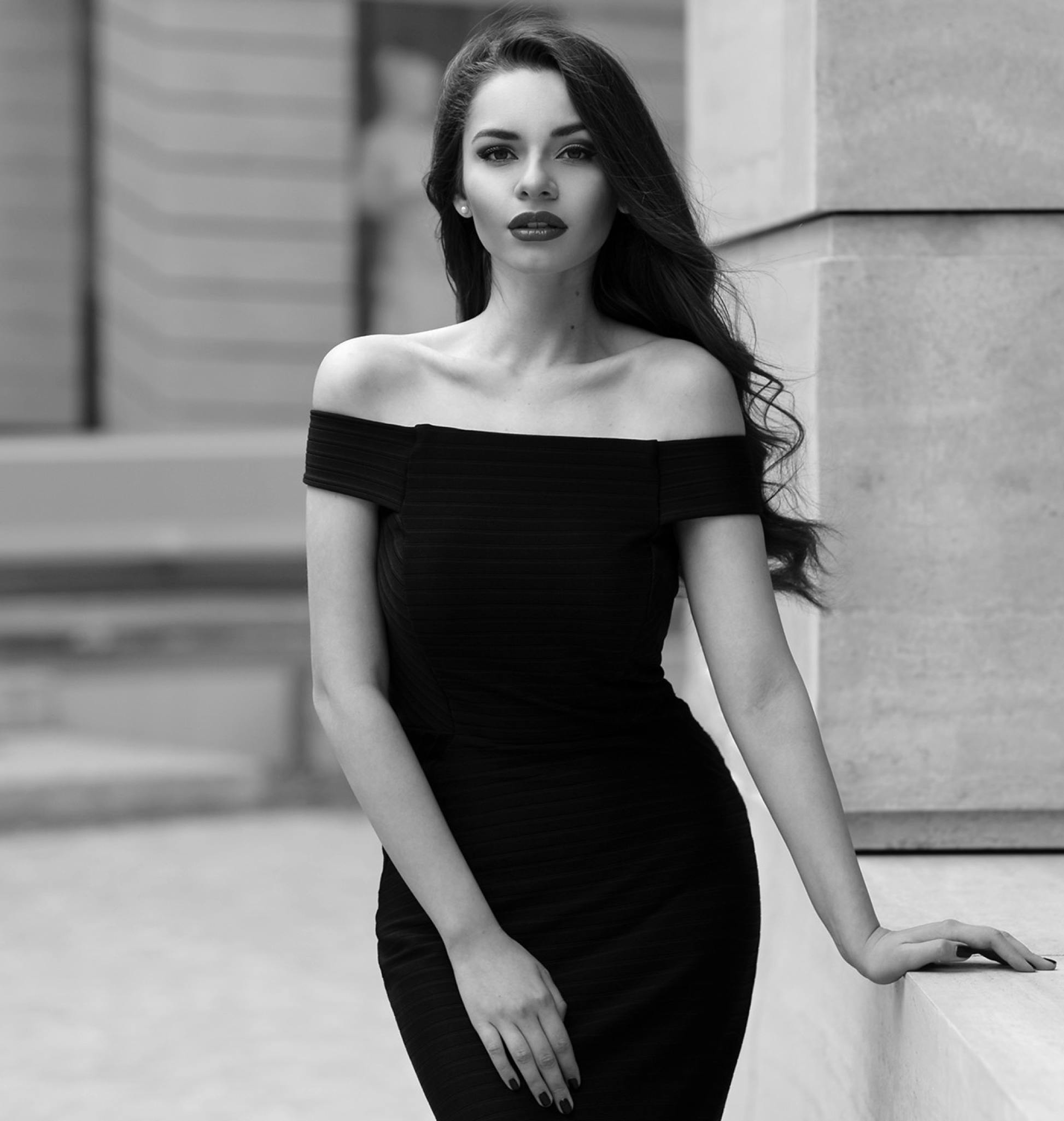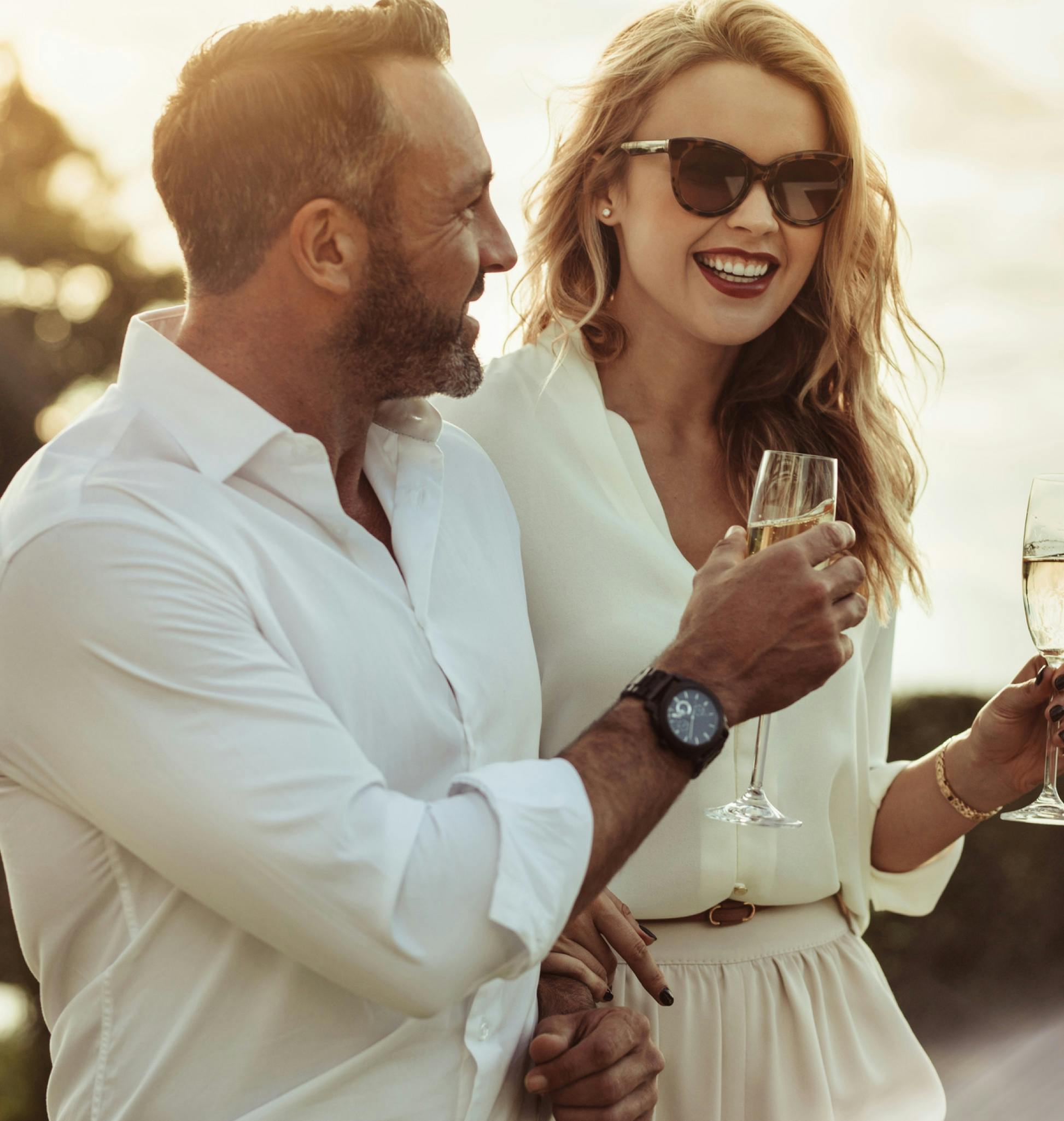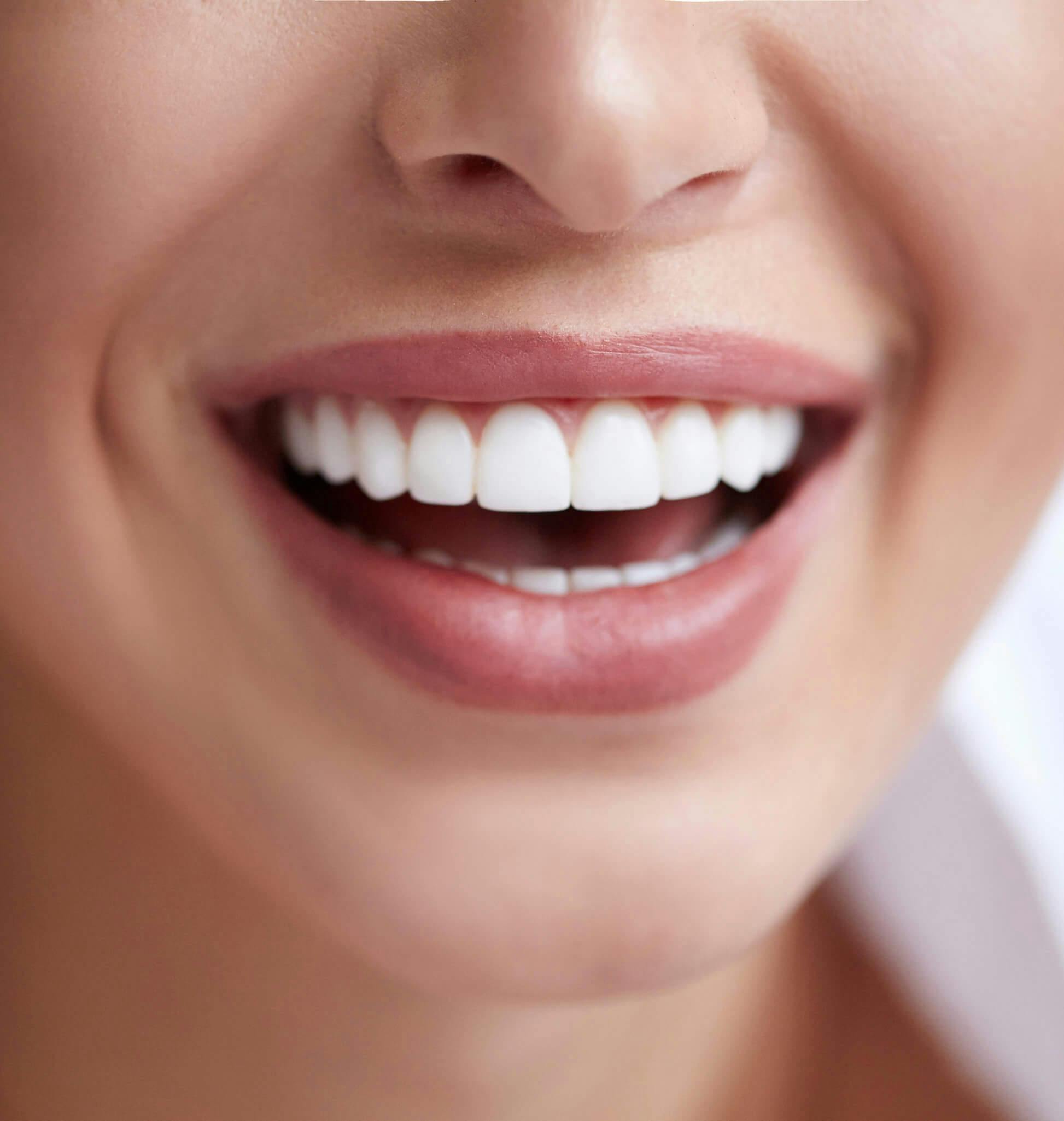 Beautify

Brilliant smile,
brilliant you

This is you—classy, beautiful, stylish. Your smile should match your winning personality and status. Dr. Glosman has perfected the smiles of people around the world and understands the power and influence of a brilliant smile.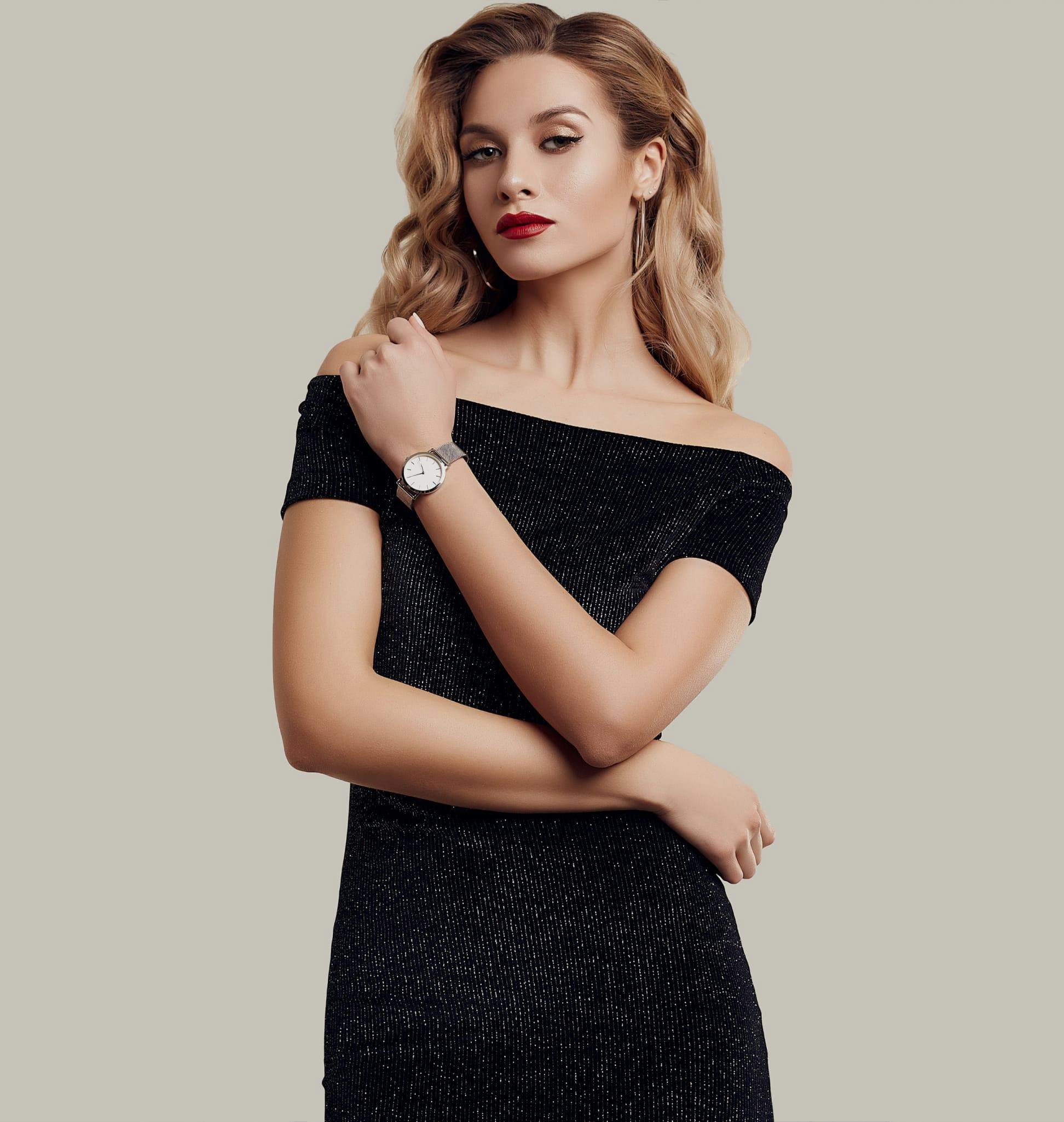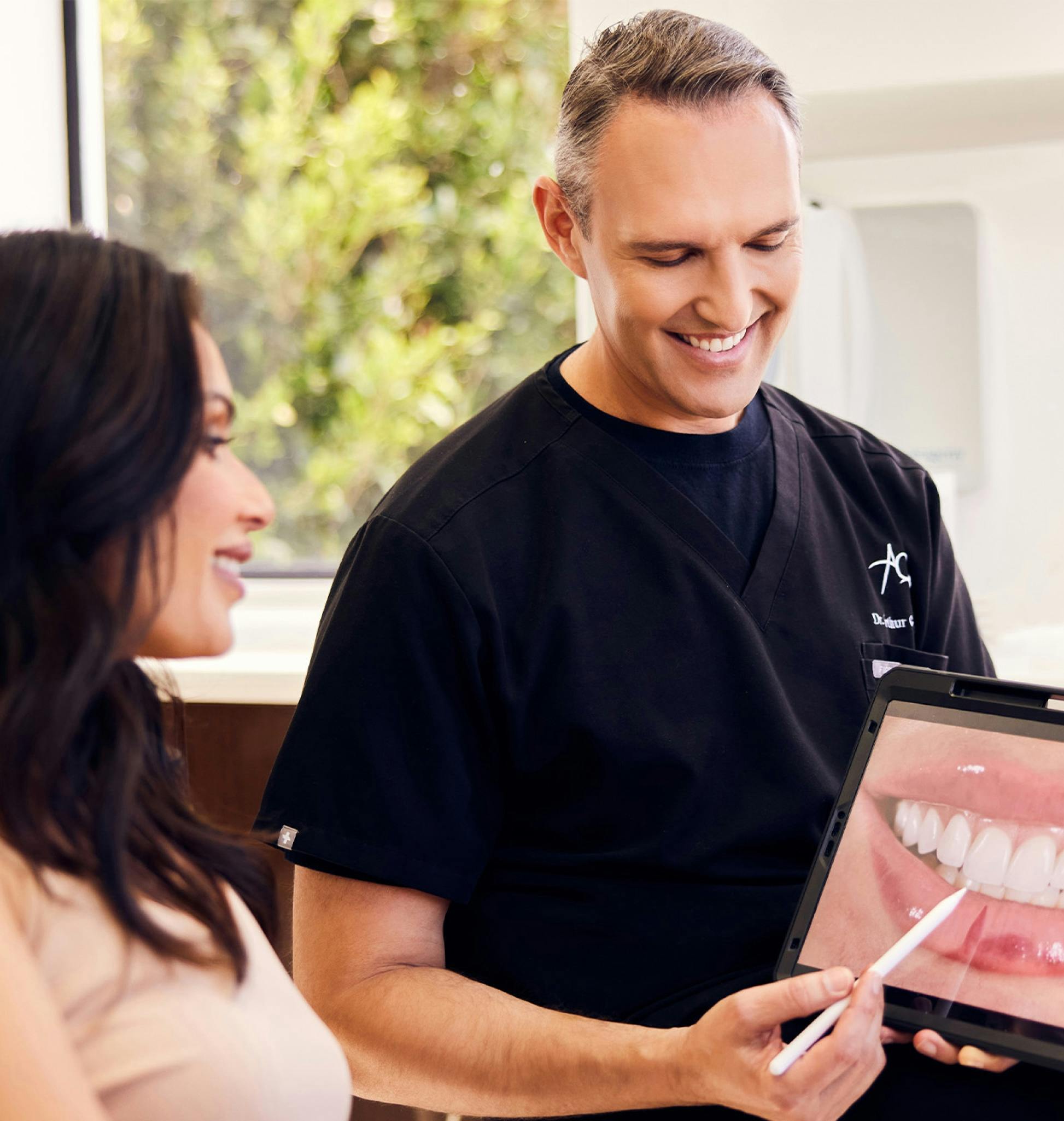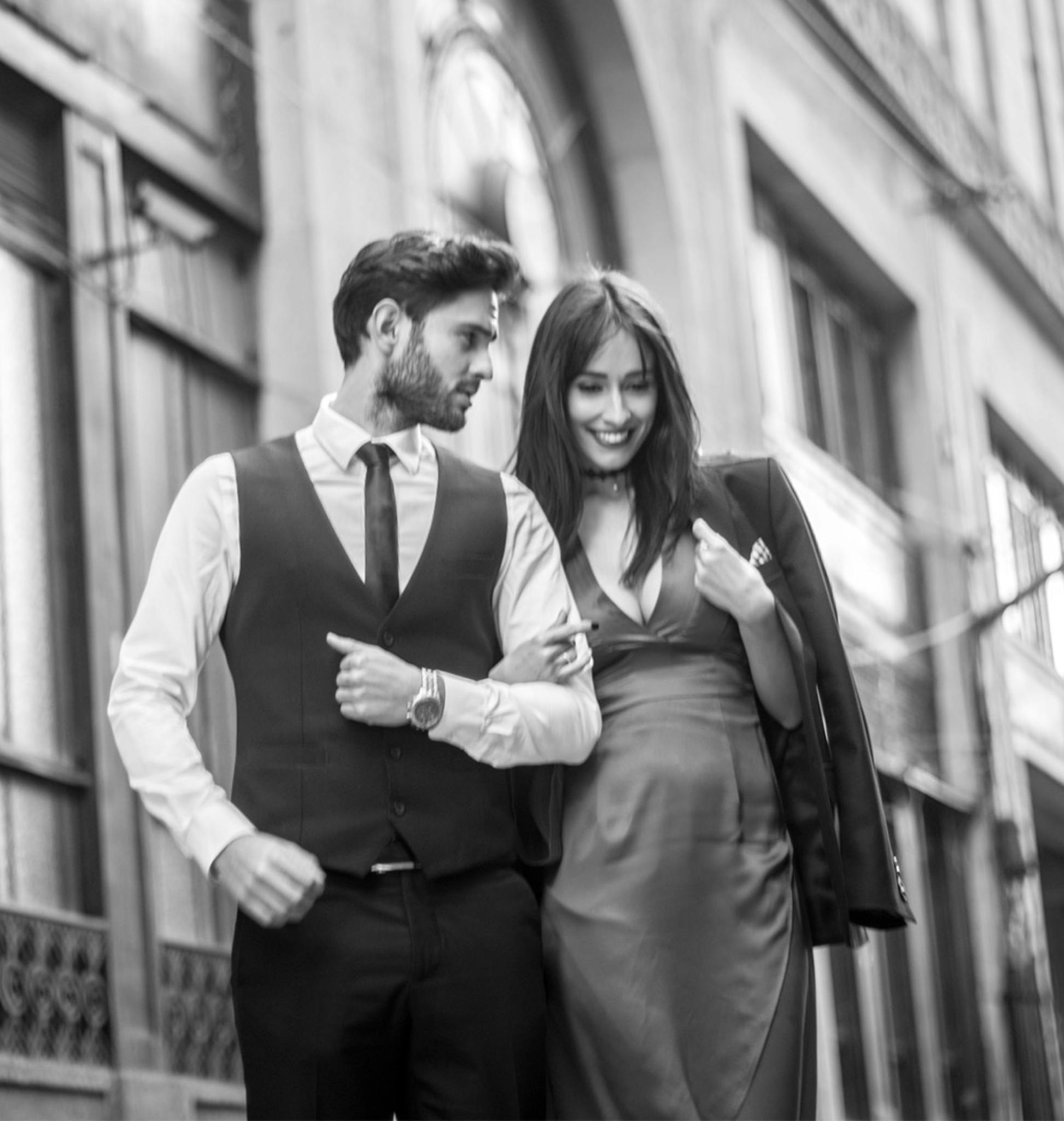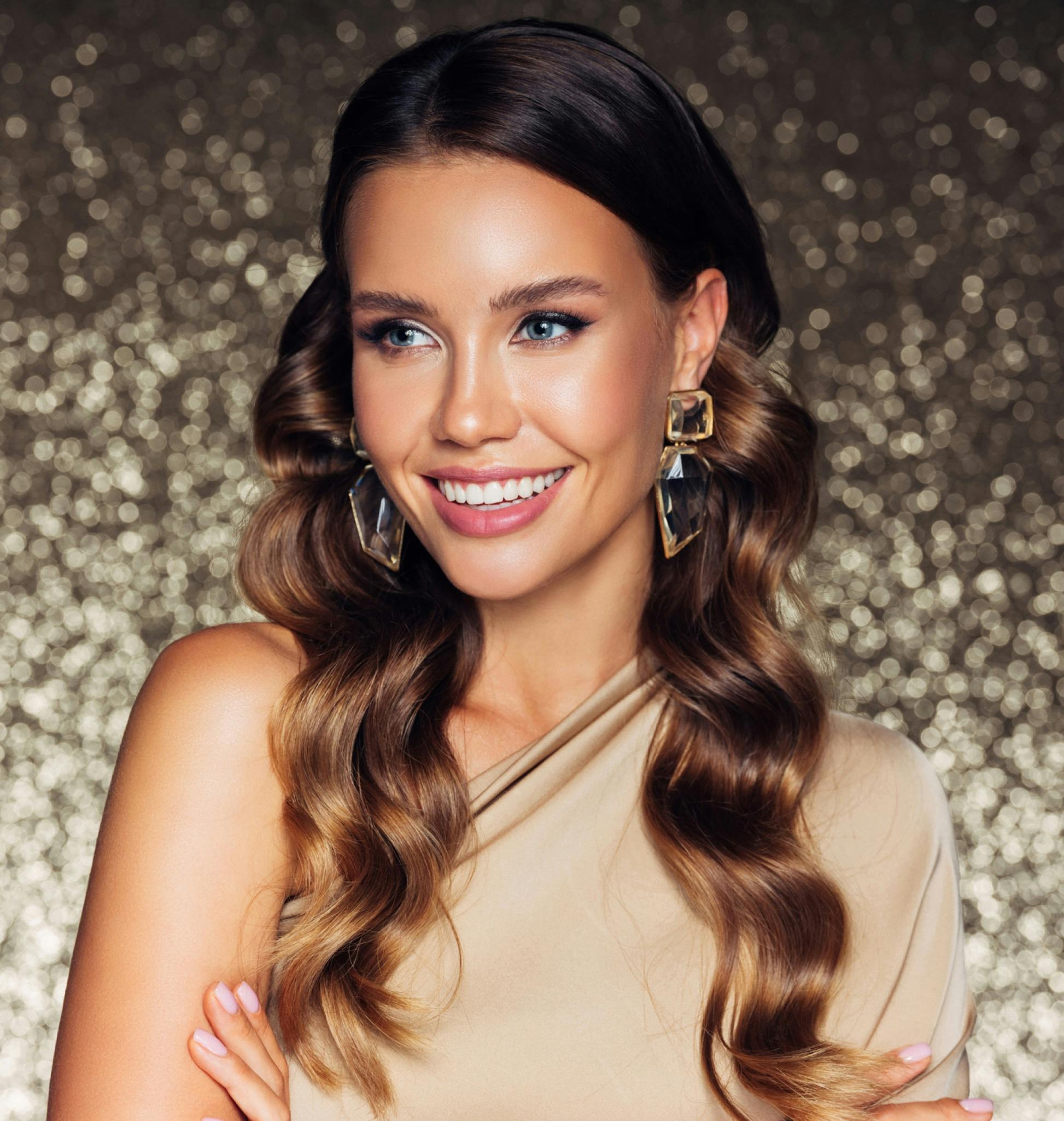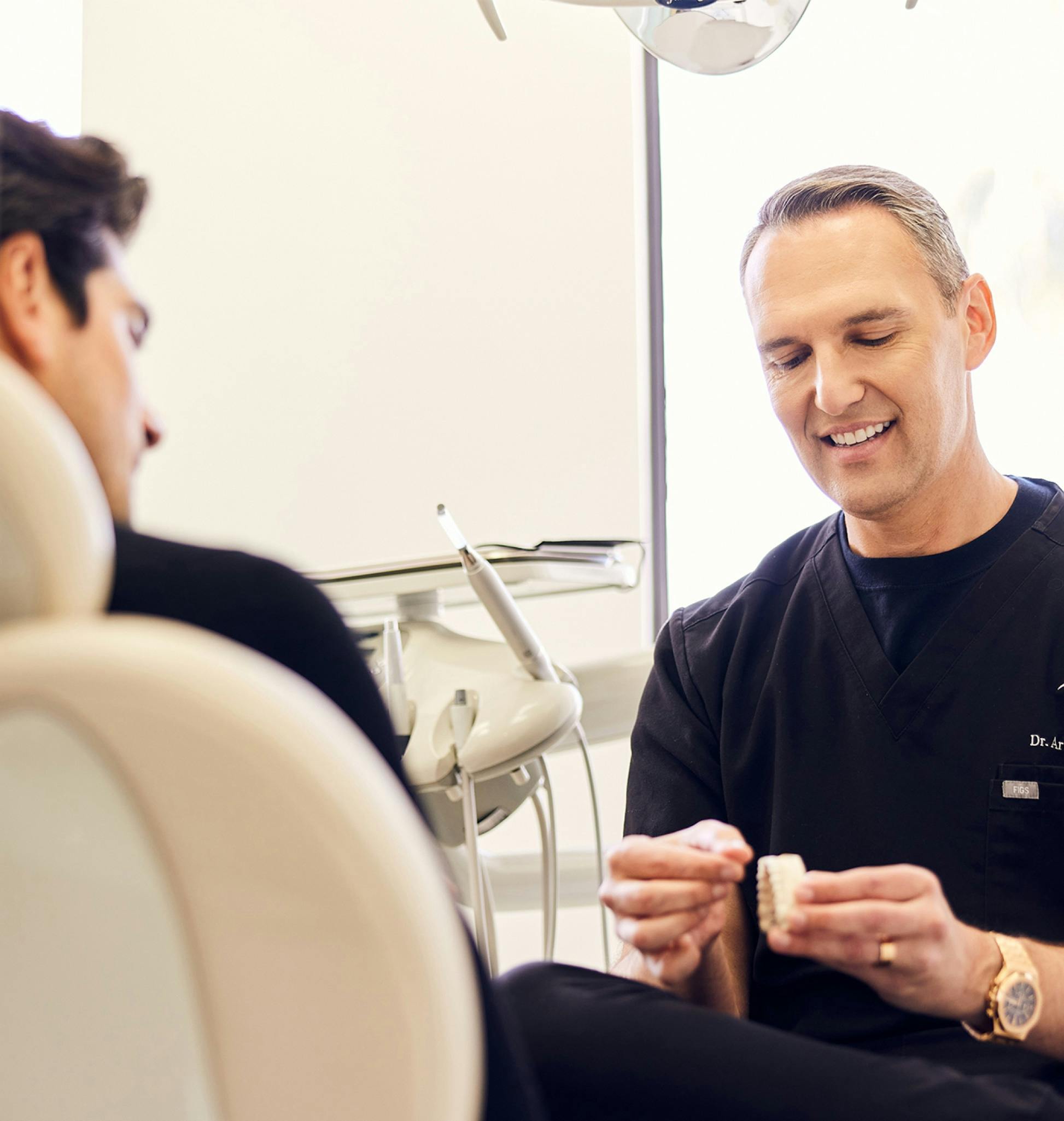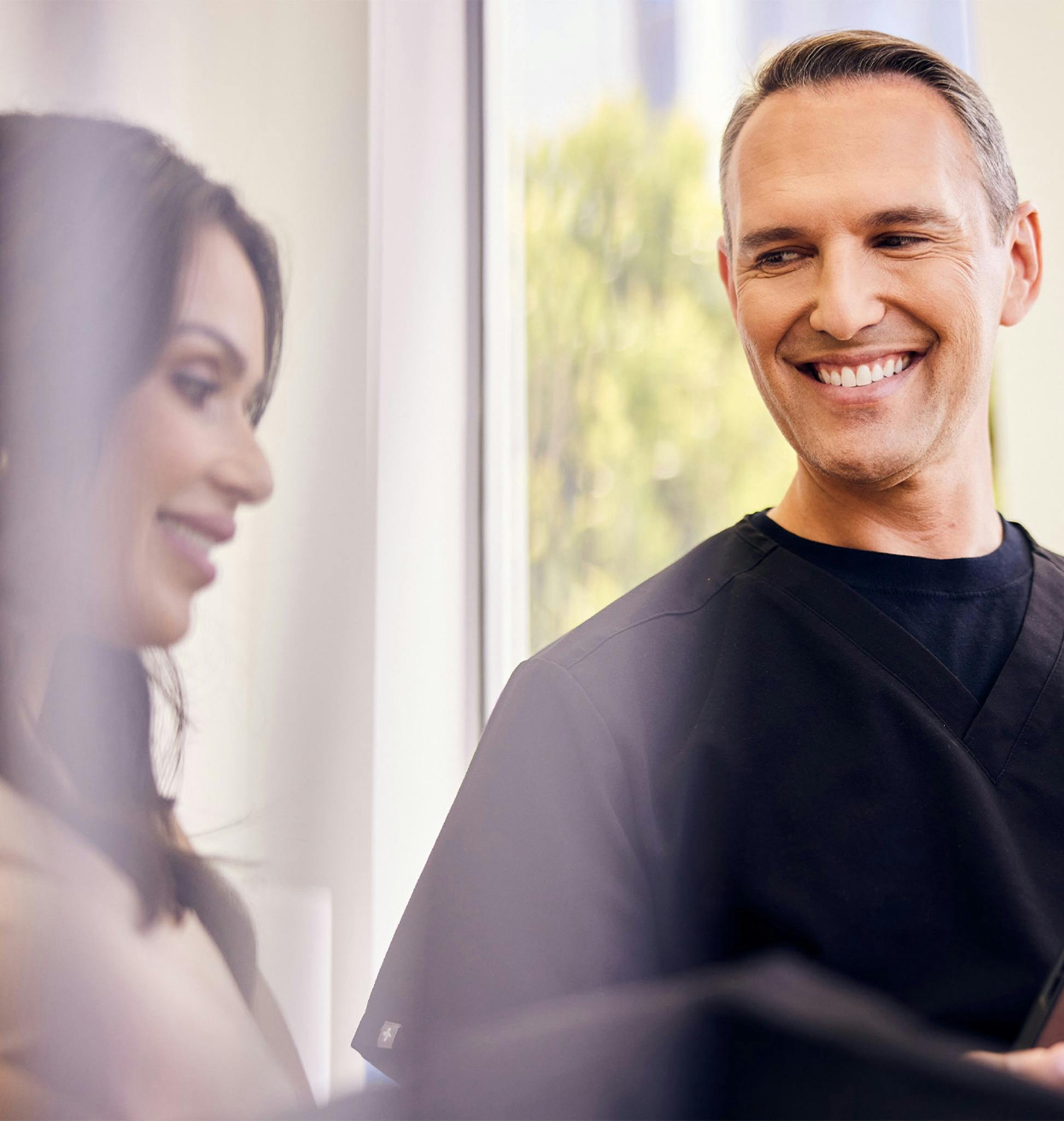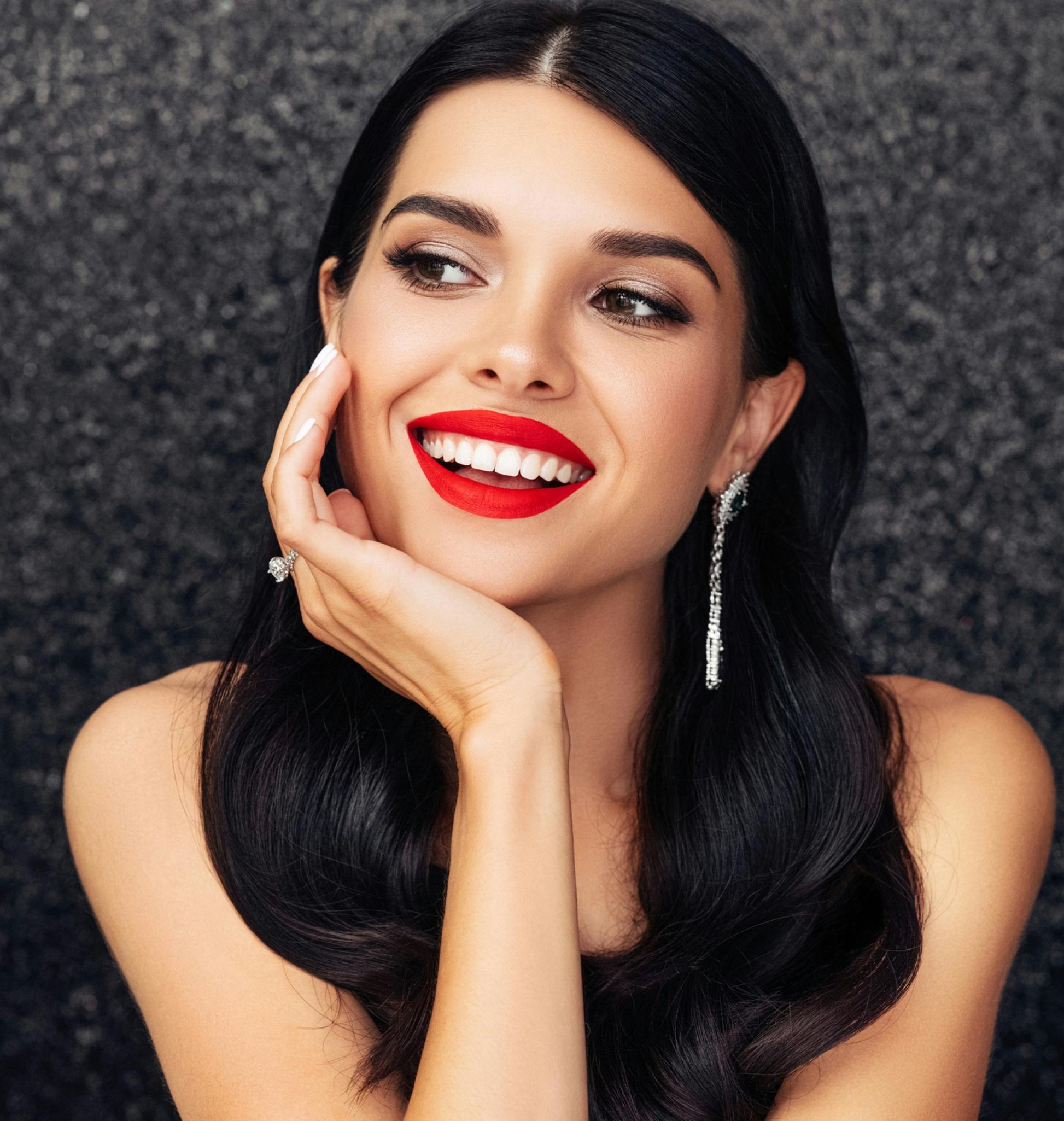 Restore

Discover your
bright new smile

Performing world-class restorations is Dr. Glosman's specialty, beautifying smiles of the international elite at home and abroad. After traveling the world to perfect the teeth of celebrities, influencers, models, royalty and politicians Dr. Glosman now brings his expertise to you, right here in Beverly Hills.
Dr. Glosman is definitely a world-class dentist.
Dr. Glosman is definitely a world-class dentist. I needed four crowns and he kindly accommodated my schedule and did all four in one sitting. He was gentle and the entire process was painless. He truly cares about his patients and ensures delivery of the highest quality of care. His hygienist is als...
It's one of the best decisions I've ever made.
Dr. Glosman did an amazing job on my veneers. Feeling self conscious about your smile is the worst, and now I can't stop smiling! The whole process was pain free, and it's one of the best decisions I've ever made. His staff is so welcoming and put you at ease.
Dr. Glosman has golden hands.
Amazing experience from start to finish. Dr. Glosman has golden hands. The gentle care that I was provided throughout both my appointments speaks volumes about his expertise and patience. His spa-like office is immaculately clean and they have the latest in technology. The entire staff was helpful a...
The man is an artist.
Awesome awesome awesome! I'm a big baby when it comes to pain at the dentist and Dr Glosman provided a totally pain free experience. And best of all the man is an artist as he matched my 3 veneers perfectly with my existing teeth! I can't recommend him and his extremely nice and efficient staff! 11 ...
Experience the magic of a Doctor who has found his calling.
Discovering Dr Glosman and his clinic was a find of a lifetime for us. Outstanding, professional, incredibly kind, compassionate, bright, attentive, gentle and friendly, Dr Glosman creates an atmosphere of healing calm just with his presence. Everyone on Dr Glosman's team greatly contributes to the ...
I am still obsessed with the results!
Dr. Glosman did my veneers almost 6 years ago and I am still obsessed with the results! Amazing staff, clean office, and the most knowledgeable dentist!
Simply the best in class.
Dr. Glosman truly provides a world class service. He took my battered and broken English teeth and transformed them into a perfect smile. He is an artist and simply the best in class. He's such a lovely chap too and takes the time to get to know you so he provides exactly what you need. The cherry o...
I am forever grateful.
A rare combination of skill, artistry, and compassion - Dr. Glosman is truly one of a kind! He spends time getting to know each patient as an individual. Armed with this knowledge, he and his talented staff created a dental treatment plan that helped me achieve a healthy and beautiful smile. I am fo...
He is gentle, compassionate and professional.
I cannot say enough about Dr Glosman. He made my visit extremely pleasant and seamless. He is gentle, compassionate and professional. He gave me a beautiful smile and I cannot wait to return and get more work done. I will refer Dr Glosman to every one of my family and friends. A big thank you to his...
New Patients
Experience the Glosman difference: see why our patients wouldn't dream of going anywhere else for their cosmetic dental needs.
Read our New Patient Guide
Blog
Learn about what we've been up to here at Dr. Glosman's premier Beverly Hills Dental Studio.
Explore Our Articles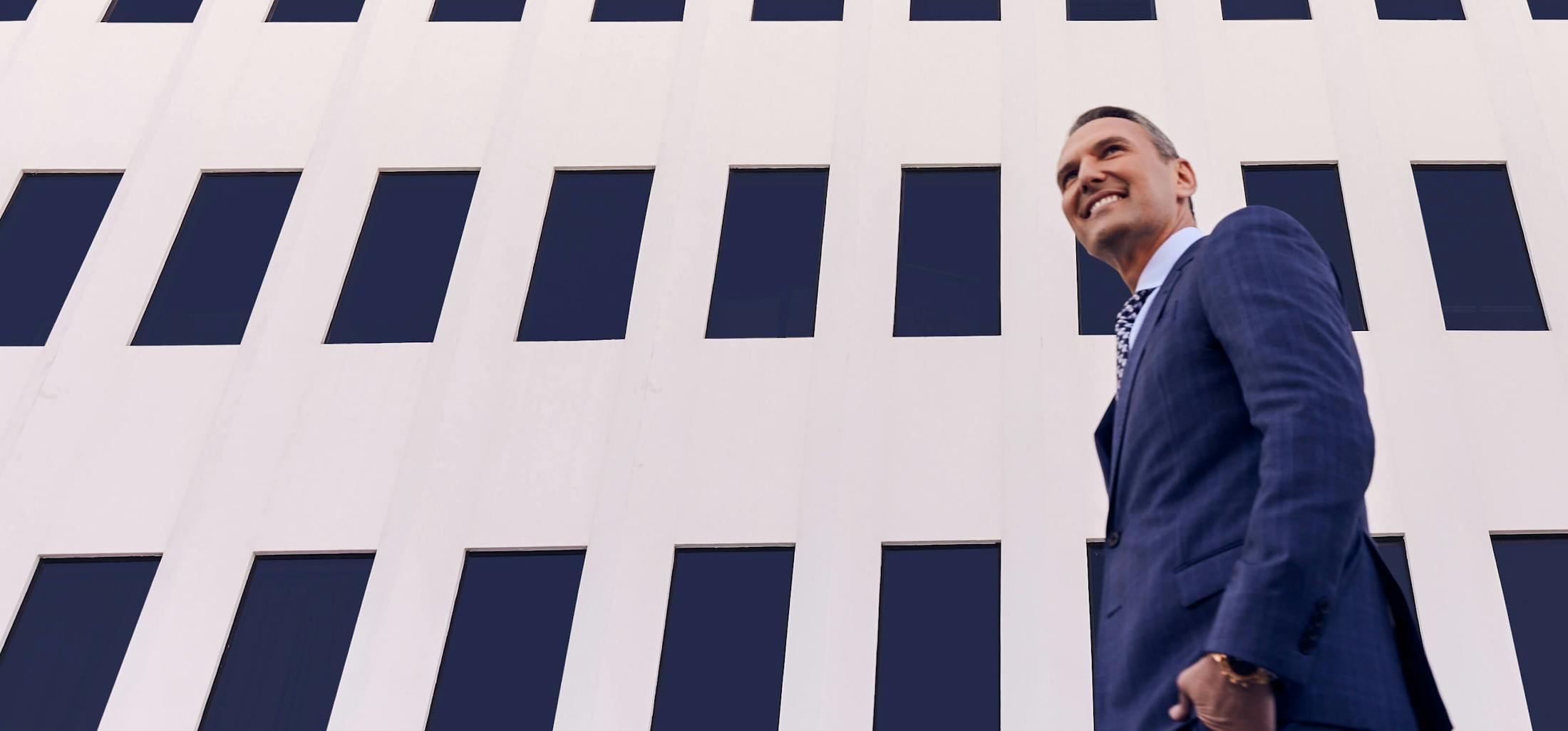 Sedation
Dream your way to perfect teeth. Dr. Glosman's patients love sedation dentistry which allows them to drift to sleep while we perfect their smile.
Learn More About Sedation Dentistry