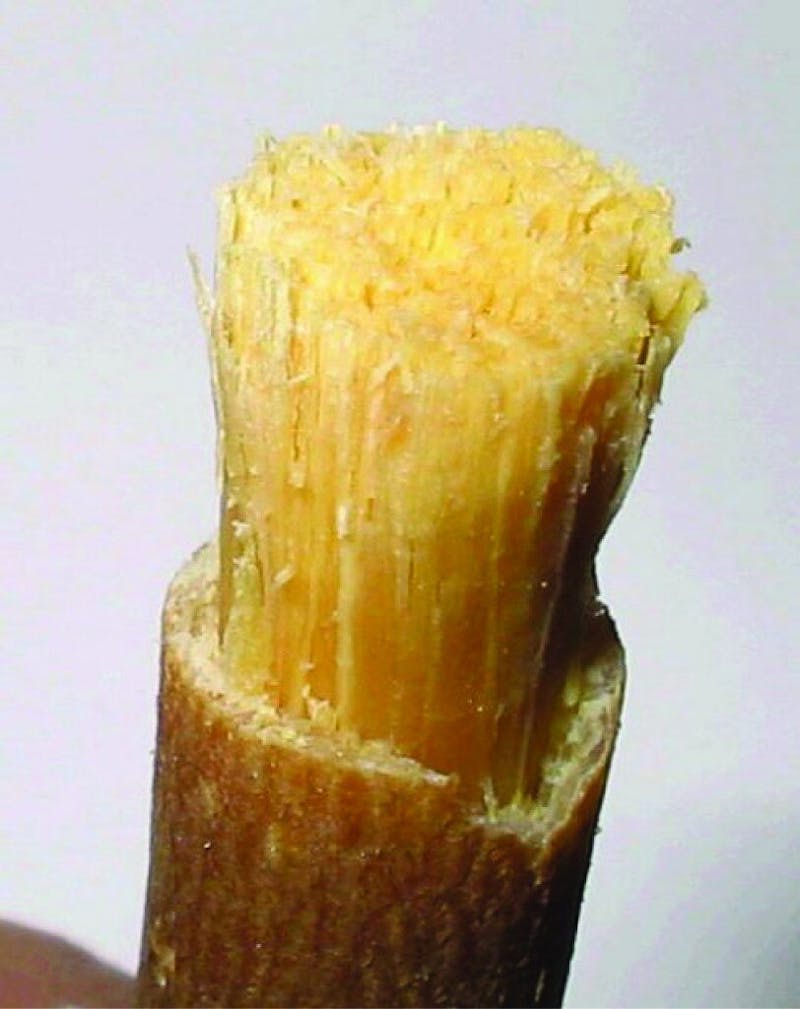 A Quick Look at The "Miswak Stick" All Natural Toothbrush
This article is a resource for Wikipedia, the free encyclopedia - Salvadora persica
Not everyone in the world has the luxury to invest in fancy electric toothbrushes and high-priced toothpastes, but many people still manage to have healthy teeth. People existing in other cultures and different parts of the world, or people that choose not to adopt modern dental care, can still have bright, white, and vibrant smiles… but how is that possible?
When looking at other forms of effective dental care from the more eastern regions of the globe, such as Saudi Arabia, there is only one thing that comes to mind–the Miswak Stick. The Miswak Stick is a chewing twig from the arak tree that has been used for thousands of years to clean and brush the teeth. What makes this form of tooth-brushing unique to us westerners is that it requires no toothpaste and is said to whiten teeth, eliminate toothaches, help with bad breath, kill harmful germs and bacteria, stop bleeding of the gums, and slow down or halt tooth decay.
When taking a closer look at some of the properties that make the Miswak Stick an effective oral hygiene aid, we find natural nutrients such as Vitamin C, silicon, and more than double the fluoride found in some of the best toothpastes on the market today. Because of these elements, the stick can fight plaque very effectively as part of a daily dental routine.
Using A Midwak Stick
Before using a stick for brushing you have to prepare it properly or it simply won't work. There may be a bit of a learning curve for first timers, but the concept makes sense: make or form bristles to resemble a smallish paintbrush. Once you form a soft brush about half an inch long, brush as you would with a normal brush but without toothpaste. Every few days you should cut off the bristles and start fresh until the stick is no longer workable.
You can purchase a Midwak Stick on amazon.com and other online retailers if you are feeling adventurous. It's also a fun activity for children, as they get older, to bring awareness to oral hygiene and to expose them to other cultures. It should make brushing sound a lot more enticing when they don't have to chew on a stick every few days. I wouldn't throw away your Oral-B quite yet, but at only a few dollars apiece they would make a good addition to a survival kit or earthquake kit for situations where water may be scarce.