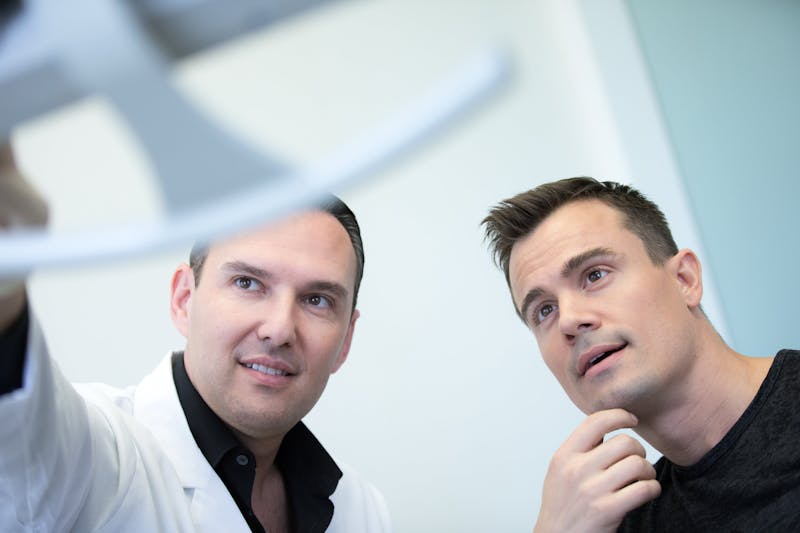 Dental phobia is fear of dentists, and it can prevent you from getting proper, timely care for your teeth. While the challenge of getting over this fear may seem insurmountable, there are several ways to help yourself cope with it and get yourself the dental care you need. Honest communication, expectation setting, and building a relationship with your dentist will help you go from being scared and ruining your teeth to being comfortable and maintaining your beautiful smile.
1. Discuss Your Phobia with Your Dentist
Talk about your dental phobia with your dentist and be honest with them. Discuss your goals for oral health and start with general questions to get an idea of their approach and the technology in their office.
Most dentists love to share any new technology they have and how it has enhanced the patients' overall experience at their dental office. The dental industry makes big strides every year to make every visit and procedure as smooth as possible.
Depending on how long it's been since you have visited a dental office in your area, this could be a welcome change. Hearing about this from your dentist will help you ease your mind and address any apprehension.
2. Request Medication To Help You Relax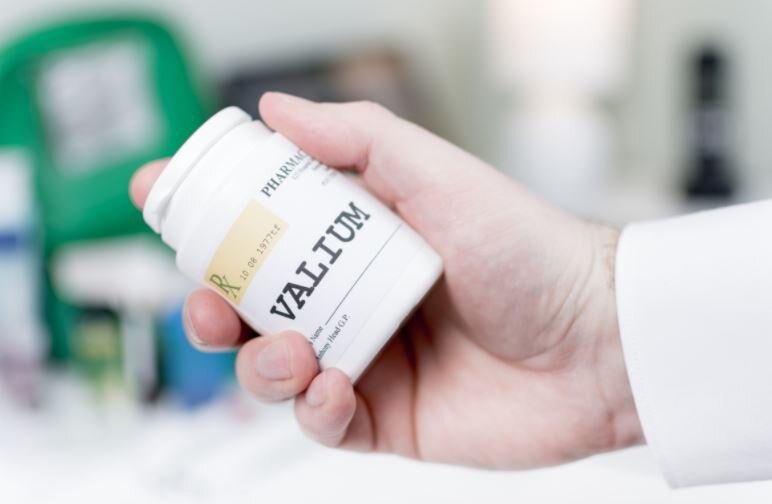 Tense patients can make dental procedures more difficult than they need to be, so many dentists choose to offer a one-time dose of benzodiazepine to help patients relax. The most commonly used name brands are Xanax and Valium, but generic brands work just as well.
Sedation dentistry (sometimes referred to as sleep dentistry) may also be a good option for larger jobs such as root canals and dental implants. Be sure to ask your dentist whether they offer sedation services and/or oral medication to help you relax during your dental visit.
Speaking to your doctor's front office when scheduling your visit to make sure that this is an option they offer.
3. Find a Dental Office That Makes You Comfortable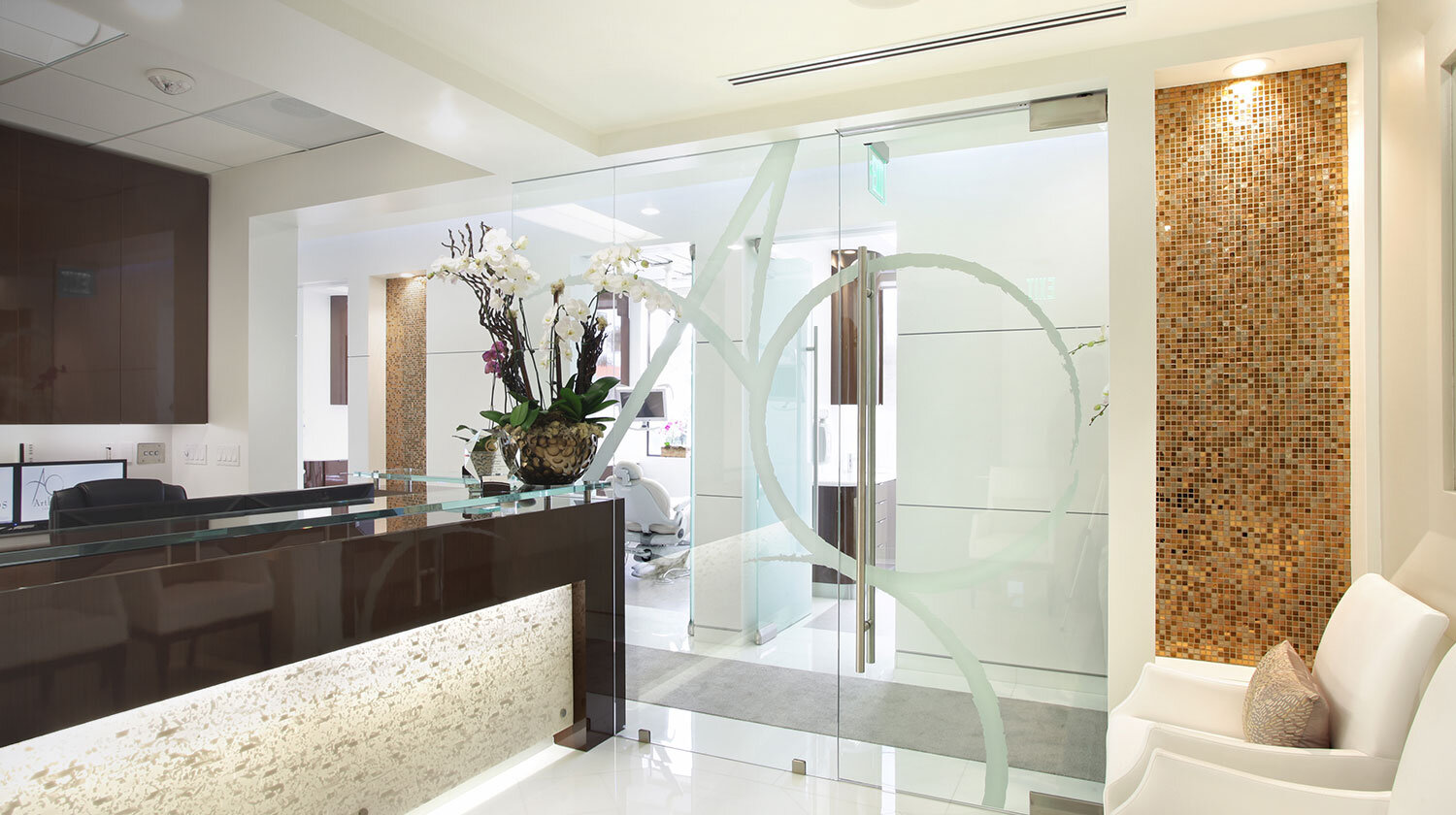 Going to the dentist does not have to be a stressful experience. Some dental offices look and feel like a spa. For example, our office concierge will accommodate you with anything you may need, both in our dental spa and outside of it.
A dentist's office should be welcoming, calming, and knowledgeable about making patients feel at ease. It is not uncommon for some dental offices to allow you to watch your favorite Netflix show or listen to your favorite Spotify station.
This familiarity and feeling of accommodation can make a huge difference for making patients' dental phobia less prevalent.
4. Set a "Stop Word" With Your Dentist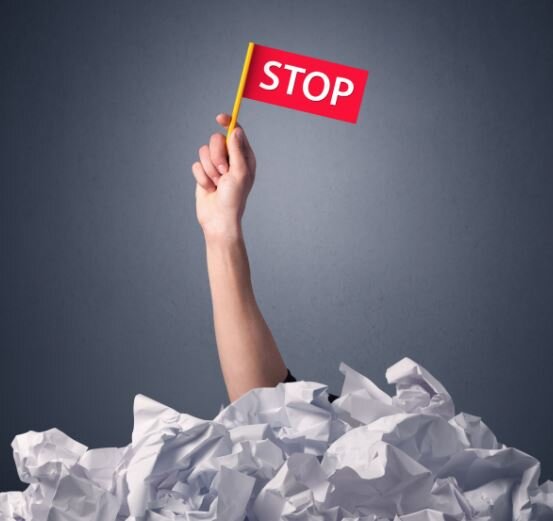 One other way to control your dental anxiety is to establish a stop-word with your dentist and dental hygienist during your office visit. This word will give you the option to halt anything that may be uncomfortable or anything that may cause nervousness.
This is especially recommended if you're a very nervous patient. Taking short breaks can help you get through most procedures, but if having a stop word adds a layer of mental relief that may help you overcome anxiety and fear.
For rather obvious reason, it may be difficult (if not completely impossible) to speak during various stages of dental procedures. The common solution is to set a hand signal instead of a stop word that will serve the same purpose.
It helps to know that you are in control at all times.
5. Ask Your Dentist To "Go Slow"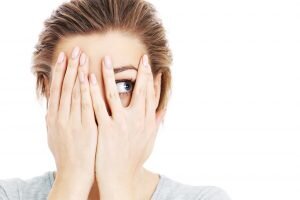 Easing into your professional relationship with your dentist may work wonders for your fear of dentists. Start with a simple-visit such as teeth cleaning and x-rays and get to know each other.
Let your dentist know you are nervous, and usually, they will take the cue to talk to you more to take your mind off your nerves. This tactic is also a great way to build a relationship with your dentist and their staff to see if you mesh well moving forward.
Once you establish a rapport with your new provider, the visits will become much more manageable. Knowing that your dentist cares about your health and all aspects of your well-being is a wonderful feeling for both parties.
If you have any questions about dental phobia or how to overcome your fear of the dentist, please feel free to get in touch with us and we'd love to help you!