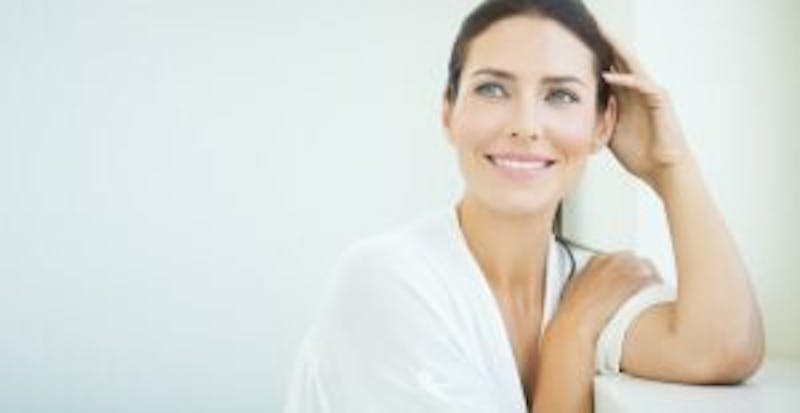 If you are unhappy with the appearance of one or more teeth, you have probably begun exploring your treatment options. Dental veneers are the best option but patients may seek alternatives in an effort to reduce the costs.
When it comes to cosmetic dentistry, one size does not fit all. Each type of treatment is usually designed for a very specific purpose, with some procedures overlapping with others in their ability to correct a variety of conditions.
The best way to determine what treatment makes the best fit for you is to take part in a consultation with us. If we determine that porcelain veneers are not an appropriate treatment choice for you, you still have a number of other treatment options available.
Advantages of Veneers
If you are self-conscious about your teeth being discolored, crooked or chipped, dental veneers is what a professional cosmetic dentist would use to completely change your smile.
Porcelain veneers are thin sheets that are attached to the front part of your teeth. Even if you don't realize it, you have likely already seen many people with them. These days, most people are getting porcelain veneers. Not only are dental veneers increasingly popular, they are becoming more affordable in comparison to other types of restorations.
Dentists often take a different treatment approaches, depending upon your individual desires and construction materials used in your veneers. If you only need a change in tooth color, the procedure is simple and can be completed in just a couple of office visits.
If you require more complicated procedures, like covering a chipped tooth or correcting tooth alignment, more planning and testing will be required.
Alternative #1: Teeth Whitening
If you only want to whiten your teeth, you may decide to go with a teeth whitening procedure instead of dental veneers. This is particularly true if you do not require additional alterations like covering a chipped or cracked tooth. Teeth whitening procedures are usually less expensive than dental veneers.
While there are numerous teeth whitening systems available for home use, a professional teeth whitening treatment will achieve a brighter smile. Our teeth whitening system chemically breaks down stained molecules that have accumulated on your tooth enamel. We can whiten your teeth by up to eight shades.
The only real drawback of teeth whitening is that it only corrects certain stains, like ones due to tea or coffee consumption, sodas, red wine or tobacco use. Teeth whitening treatments have no impact on tetracycline stains or discoloration caused by silver dental fillings or trauma. This is when you would need dental bonding or veneers.
Alternative #2: Dental Crowns
Dental crowns are somewhat similar to dental veneers in some respects. These are porcelain caps that are tailored to your individual smile, totally covering your teeth down to the gumline. We would probably need to remove a good amount of tooth structure for the proper fitting of your dental crown.
Dental crowns make an excellent treatment choice for those with significant trauma that has weakened a single tooth. However, if you are looking for mainly aesthetic improvements, dental veneers make for a less invasive treatment option.
Alternative #3: Orthodontics
Although porcelain veneers are able to correct problems like a minor misalignment, orthodontic treatment remains the best treatment option when you are dealing with malocclusion or severely crooked teeth.
Recent orthodontic innovations have led to a multitude of treatment options besides conventional metal braces. Systems like Invisalign utilize clear aligners rather than wires and brackets. This allows you to remove your orthodontics when eating or cleaning your teeth.
Systems like Invisalign also provide a less obtrusive treatment choice, which is particularly popular among teens going through an awkward growth phase. Many adults also appreciate the virtual invisibility that Invisalign offers.
If you would like to enhance your smile and further explore your treatment options, feel free to schedule a free consult.