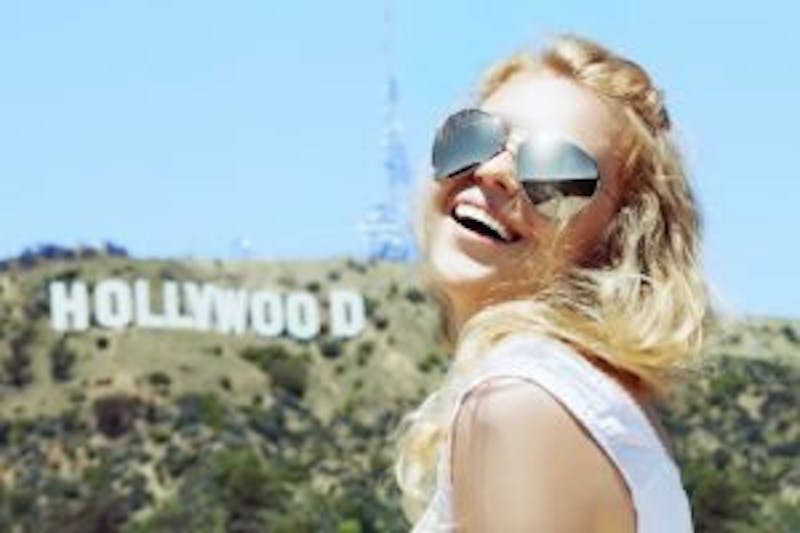 Post updated: 12/18/19
Celebrities with fantastic teeth include Tom Cruise, Julia Roberts, Angelina Jolie, and many more. How do these actors and actresses achieve and maintain these famous smiles through the wear and tear of everyday life?
The answer is cosmetic dentistry. With a series of treatments that make up what is typically referred to as a Hollywood-style dental makeover, this form of dentistry provides a solution to a variety of issues with the stars' smiles, and it can do the same for you.
What are some of the options that cosmetic dentistry provides the stars? The most popular treatment in a Beverly Hills smile makeover almost always includes porcelain veneers. Veneers are custom-crafted for each individual, fitted to the unique shape of your teeth. They can cover uneven teeth, small teeth, gaps, and even create a brighter looking smile in no time.
The veneers are made to resemble natural dental enamel, resulting in the perfect smile to complement your facial features. These Hollywood stars can correct the various dental imperfections with just a few hours in the cosmetic dental chair. So how did Hollywood get hooked on these veneers with their lifelike appearance?
From 'False Fronts' to Permanent Veneers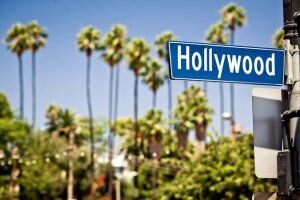 In the late 1920s, Dr. Charles Pincus was a dentist in Hollywood looking at options for his patients to enhance their smiles for various screen roles. Initially, he opted for false fronts applied before their screen work, but these proved to be just a temporary solution. The stars quickly became addicted to those trademark stunning smiles that Hollywood is now so famous for.
However, he could not find a method to apply the porcelain fronts permanently. Without that technology, the smiles he created were just temporary at best. That all changed in the 1960s when Dr. Michael Bunocore came up with the modern-day solution to affix the porcelain. He began by lightly etching teeth with a mildly acidic solution that created a stronger bonding surface for the seals and restorations. This group of dental corrections eventually came to include the porcelain veneers during the 1980s.
Fix Your Teeth in Days Not Months
As the technology continued to develop, a variety of porcelain types were created to reflect light in a way similar to healthy tooth enamel. They are also stronger and can stand up to normal activities, just like our standard teeth. Today, a cosmetic dentist can create two-day or even same day restorations of your teeth with veneers that are almost a perfect match to your teeth's natural shape and color.
If you are considering this treatment, they can correct multiple structural or cosmetic issues, including chips, cracks, gaps between individual teeth, and even minor misalignment in your teeth. You also need to know precisely what you want to accomplish and be able to explain it to your cosmetic dentist so they can meet your requirements. In the end, you have options using veneers to create your version of those fantastic Hollywood smiles. For more information, please visit our homepage.