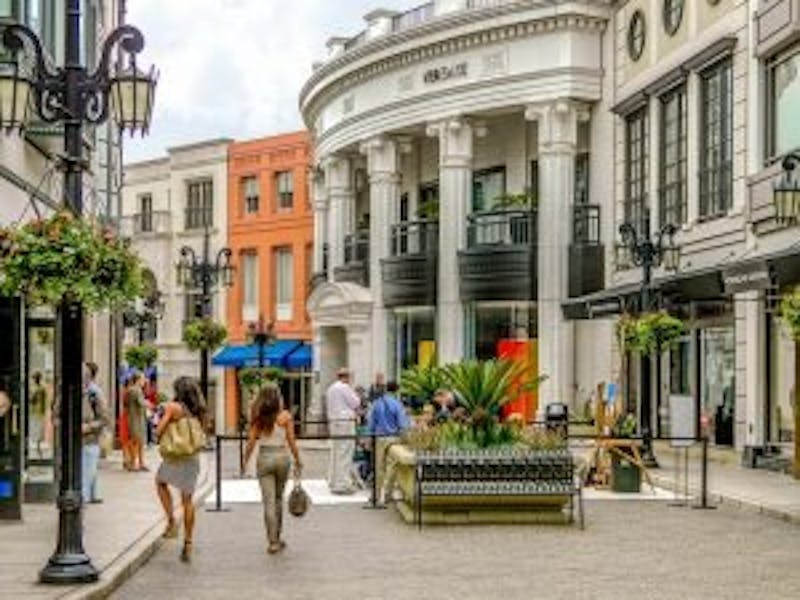 Cosmetic dentistry is a term that refers to dental work that enhances the appearance of someone's teeth while still functioning comfortably. To modify and improve your teeth's position, color, alignment, or shape, among other things, to achieve an aesthetic improvement. This form of dentistry can help you improve your smile by reshaping the teeth, by making them more vibrant, by closing gaps, repairing chips, filling cavities, or by covering a broken tooth with a porcelain veneer or crown. But where do people go to find the best cosmetic dentistry treatments?
Top Cities For The Best Cosmetic Dentistry
As these countries probably have some very talented cosmetic dentists, it is never smart to choose a dentist based on price. When looking for a list of the best places in the world for cosmetic dentistry specifically, you will most find three cities at the top of that list: Beverly Hills, New York, and Dubai. You will be able to find some of the best cosmetic dentists in the world, capable of giving you the perfect smile.
Los Angeles is home to some of the most renowned cosmetic dentists in the world, which comes as no surprise because most of the world's biggest movie and entertainment superstars live in this beautiful, diverse metropolis. When looking for the best cosmetic dentist in Beverly Hills, you should choose a professional who specializes in all the treatments you need, such as flawless porcelain veneers and complete smile makeovers.
Popular Inexpensive Dental Tourism Locations
Cosmetic dentistry offerings vary a great deal in different parts of the world. You may find significant differences in terms of the quality provided and price. The immense difference in dental treatment prices between different countries in the world is so popular that dental tourism is becoming more popular than ever–people traveling to places which dentistry is more affordable than their hometown.
Popular places for inexpensive dental tourism include:
Mexico (most frequent visitors are Americans and Canadians),

Thailand (most frequent visitors are Australians, Americans, and New Zealanders),

Spain (most frequent visitors are English, Irish and Germans),

Philippines (most frequent visitors are Americans, Canadians, and Australians),

Costa Rica (most frequent visitors are Americans and Canadians),

Hungary (most frequent visitors are English, Irish, Germans, Austrians, Americans, Danish and French).