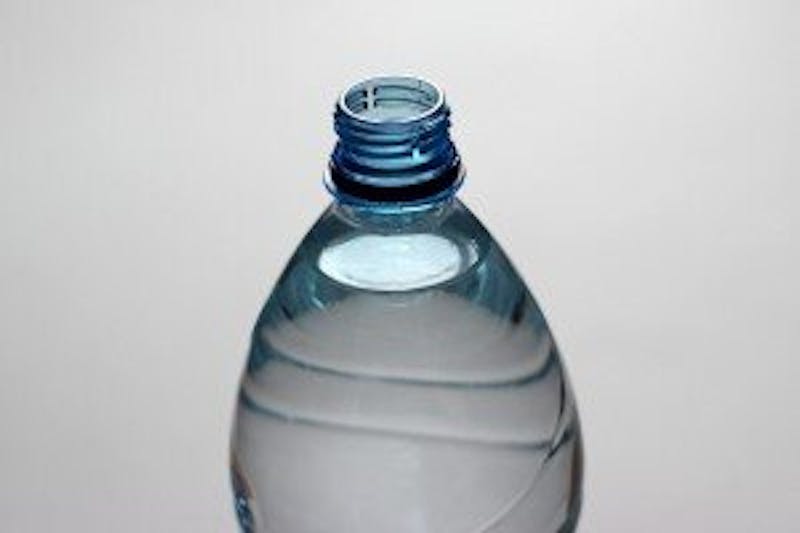 Does Alkaline Water Help Prevent Tooth Decay?
Everything we drink and eat has an effect on our mouth and body. However, some of the most destructive and concentrated combinations of sugar and acids are found in beverages which many of us consume daily. Coffee, tea, juice, soda, wine, or anything that contains starch or sugar, can throw off our body's pH levels, letting bacteria in the mouth use those sugars as fuel. Sugary and acidic diets allow pathogenic oral bacteria to thrive and grow while slowly eroding tooth enamel acid, which results in gradual teeth decay. Erosion and decay of tooth enamel are usually a result of sugary and carb-heavy diets, which can cause teeth problems during the holiday season. But even without pathogenic oral bacteria, enamel of the tooth can be eroded by low pH alone, which again, leads to decay.
Managing pH Levels in Your Mouth
Have you ever wondered why some people have so many dental issues and others don't? Some individuals suffer from more acidic saliva than others, which usually leads to more dental problems because their own saliva is destroying their teeth. Typically, the erosion of enamel starts when saliva pH is measuring 5.5 or less, so if you are prone to having cavities, chances are your mouth's pH balance is not optimal. If you are prone to broken fillings, uncontrollable cavities, gum sensitivity or recession, although you floss and brush their teeth regularly, consider brushing with alkaline water and avoid acidic drinks and starchy foods. Managing acid in the body as an important factor maintaining good health and longevity… and the same can be said about maintaining a healthy smile. Switching to a more optimal pH water might actually lead to less tartar build up which is the main reason people get cavities. Keep a bottle of alkaline water next to your toothbrush and be sure to swish the liquid around in your mouth so it makes contact with your teeth below the plaque's sticky layer. Carry a bottle around with you and swish after eating or drinking anything sweet. By cleaning away sugars from your teeth you deprive the cavities of their food source, therefore supporting a healthy smile. If you don't have access to alkaline water you can make some yourself or try oil pulling as another to manage the pH levels in your mouth. There are other foods that you can eat that are optimal mouth pH. Certain food groups are considered acidic, alkaline or neutral. For example, acidic foods could be categorized as meat, poultry, fish, dairy, eggs, grains and alcohol. Neutral foods include natural fats, starches and sugars. The most optimal foods for your teeth are Alkaline foods such as fruits, nuts, legumes and vegetables..
What is it? Why Do I need it? and Where do I get it?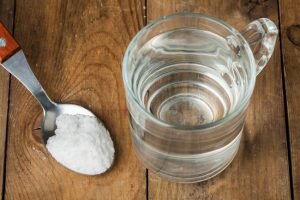 Examples of alkaline minerals include zinc, magnesium, manganese, iron, potassium, and sodium. These minerals assist in making someone's body more alkaline as well as helping our liver to remove acid waste products from the body. Alkaline water provides essential and healthy minerals to all areas of the body and because our bodies are mostly water this is important for maintaining good health. You can purchase Alkaline water from specialty water stores, health food stores, Trader Joe's (where I buy my water), etc. Even home delivery is catching up with the trend. You can also purchase alkaline water additives designed to enhance your favorite bottled brand or tap water if you so desire. This is an excellent option for busy people or when you are traveling for work or pleasure, when we usually indulge in sugary or carb-heavy foods. I know people who even break out the alkaline additive at five star restaurants in Beverly Hills. Healthy and clean teeth mean happy smiles. If you are an individual who suffers from acidic saliva, start brushing with alkaline water for six months and visit your dentist for a checkup at least twice per year. I'm sure you will not regret the benefits it offers for your teeth.